World Wide What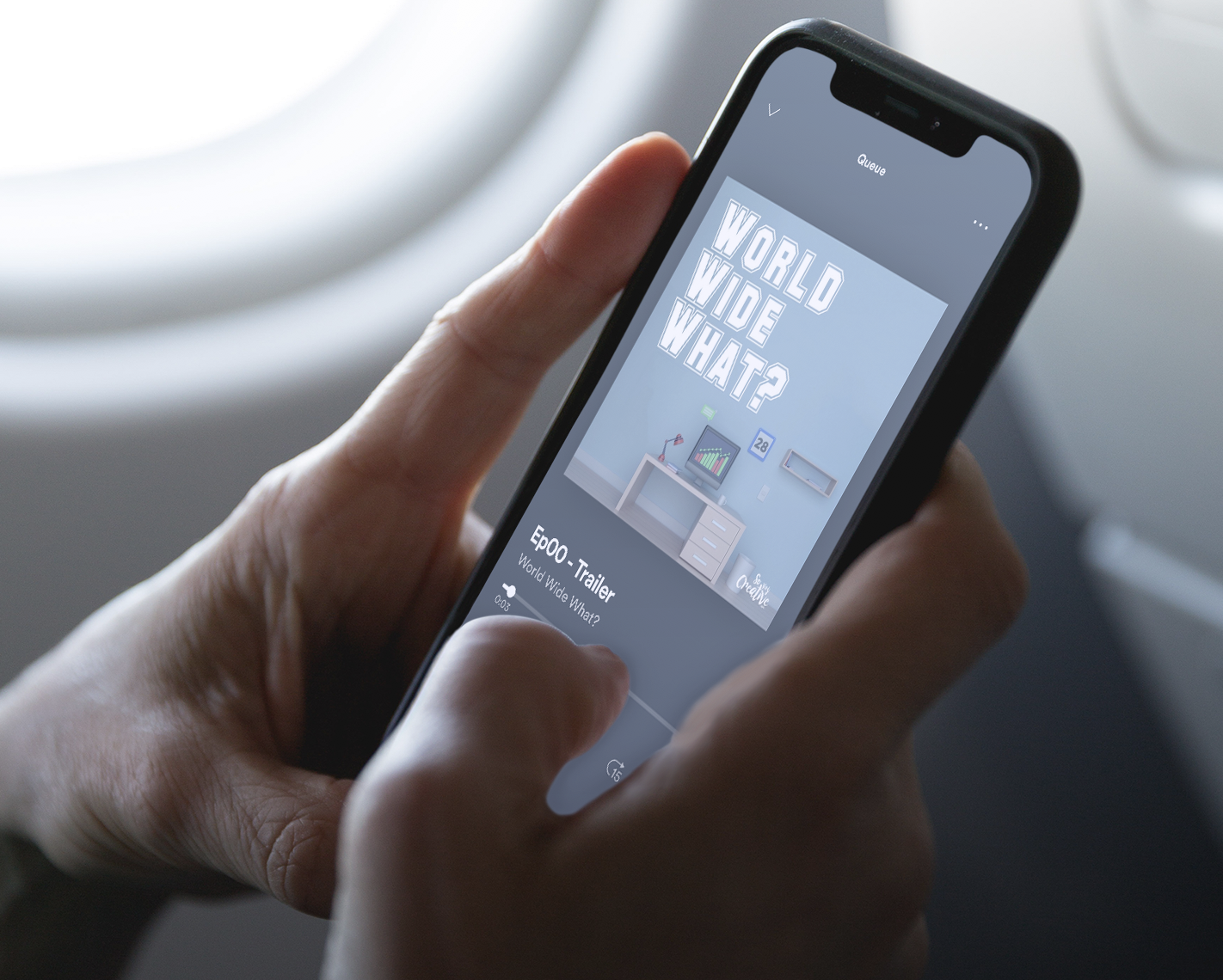 WORLD WIDE WHAT is a new podcast from So Very Creative designed to try and assist businesses from across the area with the ongoing demands and changes arising from the lockdown.
We know from our experiences over the last few weeks locally that lots of businesses across our local area and further afield are having to get to grips with all sorts of new areas right now - from working remotely in teams,  to keeping in touch with clients and making the most of the new world of digital marketing.
With that in mind, we set out to create a short podcast series to try and help some of our clients, friends and neighbours across Northamptonshire to adjust and try and make the most of their new digital reality...
The show can be found on both Spotify and Apple Podcasts right now or why not stream episodes using the dedicated players below...
Subscribe & Listen on Apple Podcasts | Subscribe & Listen on Spotify