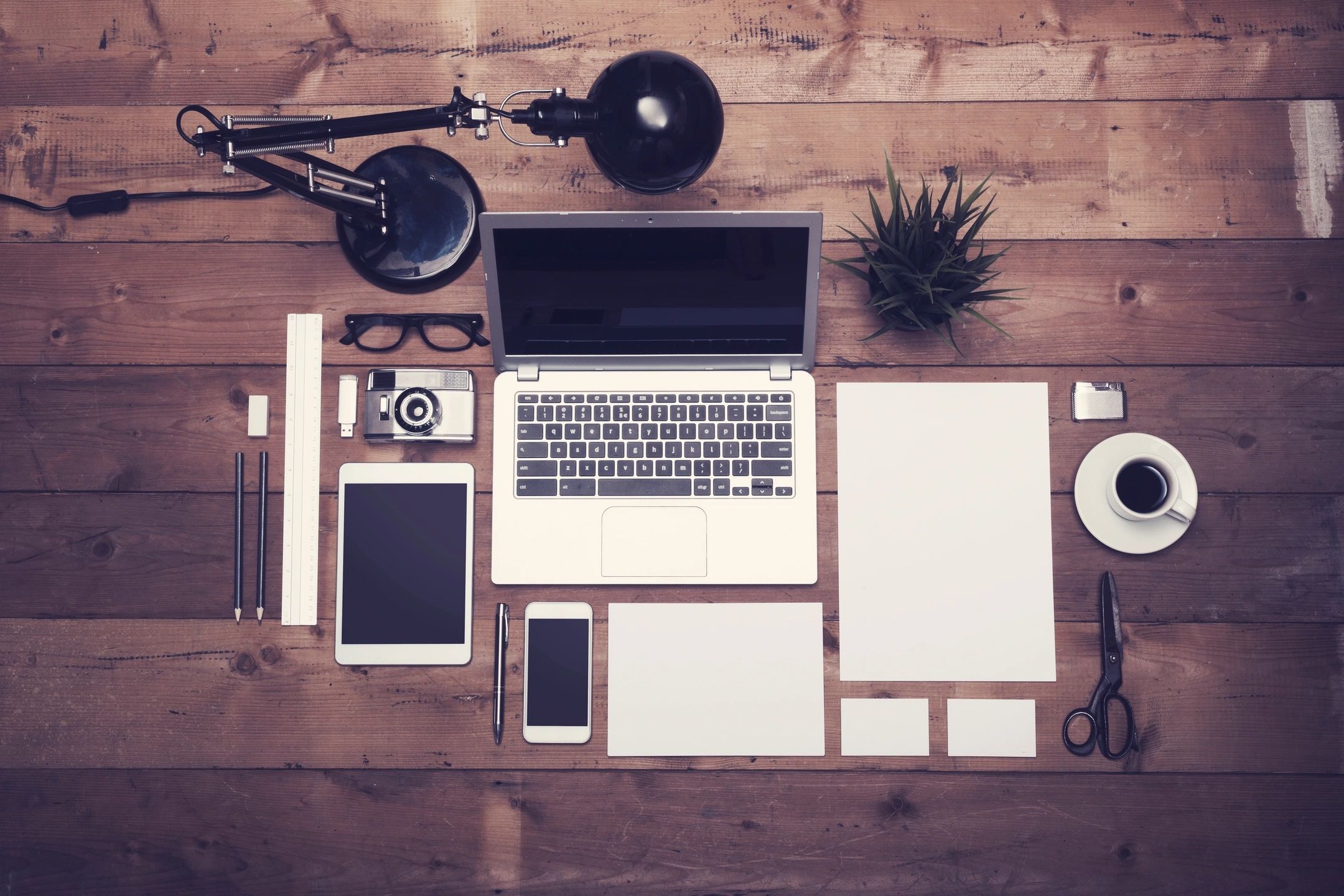 Here at So Very Creative we are delighted to be working with the team at Destination Nene Valley and East Northamptonshire Council, to deliver a series of free webinars over the coming weeks.
This series of free sessions, has been designed to try and provide support, guidance and inspiration for businesses looking to retool their business and make more of digital marketing in the face of changing consumer demand during lockdown.
Following each session, the notes and slides will be available for users to make use of here as well as recordings to the edited video of the session as well.
We really hope you will be able to join us for one or two of the sessions over the coming weeks.
To book your place on any of these webinars, please email Karen Williams at East Northamptonshire Council on kwilliams@east-northamptonshire.gov.uk
Forthcoming Sessions
May 22nd Webinar 5: Additions to your Digital Marketing Toolkit Part 1 (12.00-12.30)
May 29th Webinar 6: Additions to your Digital Marketing Toolkit Part 2 (12.00-12.30)
A look at some great tools and apps to utilise to help businesses make the most of their social media and digital marketing activity as well as tools and tips to enhance the usefulness and importance of their website.
May 29th Webinar 7: Predictions and Actions for 2020  (12.00-12.30)
While the first instalments in this series of webinars are designed for businesses looking to begin or refocus their online activity, our final session is designed to be a more advanced look at some predictions for digital marketing through the rest of 2020 as well as a look at some more advanced techniques and systems for turbo charging digital marketing activity.
Session Notes and Slides
Webinar One: Tools for Remote Working and Collaboration