Remote Working and Collaboration Tools for Business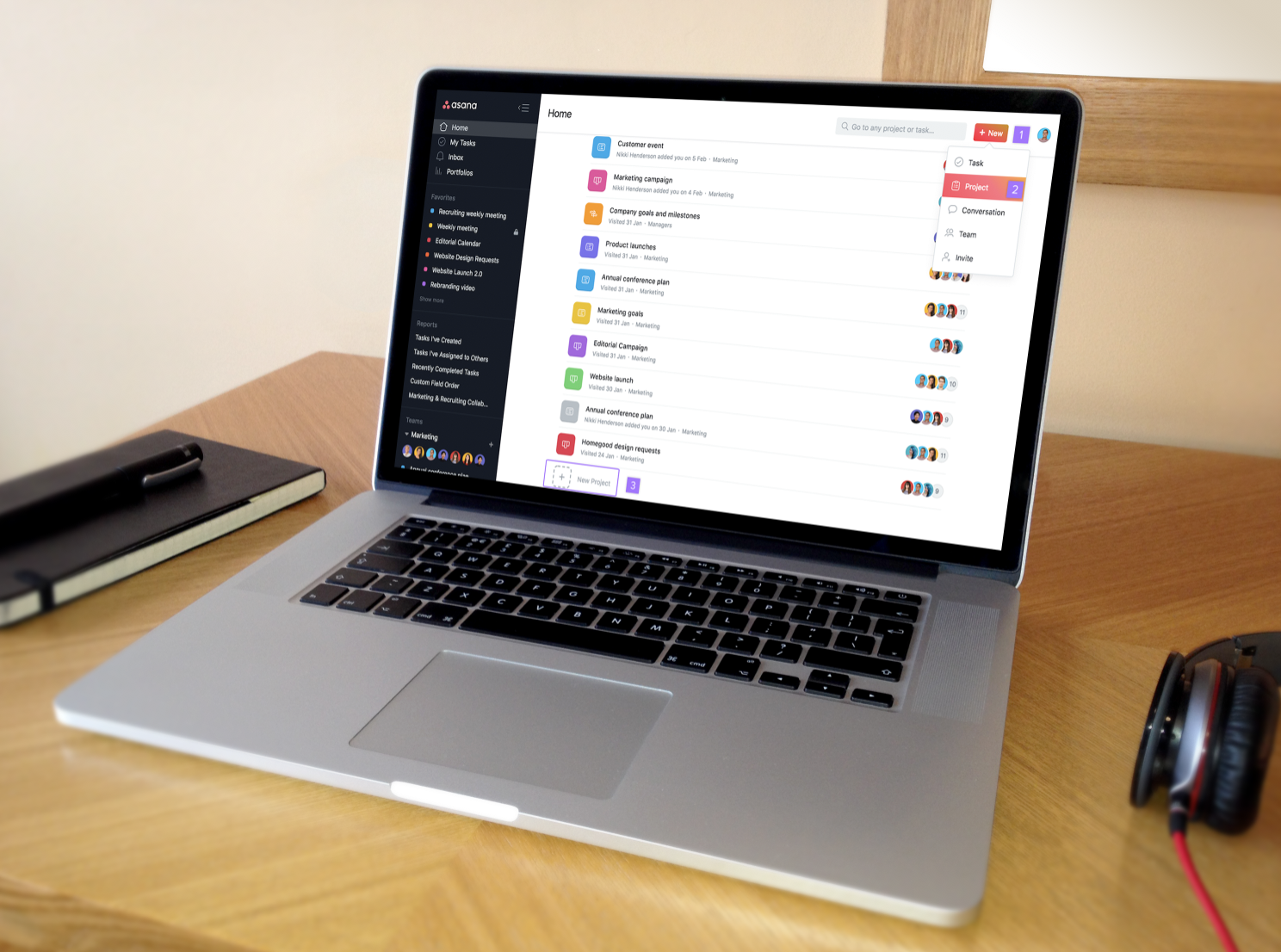 In addition to the creative work we do helping businesses with their digital and design needs, we also spend a good percentage of our time training our clients and helping them integrate new technology solutions into their businesses day to day for remote working and collaboration. 
It would seem – with current affairs being what they are – that businesses of all shapes and sizes are going to need to start utilising all sorts of different tools to help them continue to do their work over the coming weeks and months as disruption looks like it will lead to an increase in home and remote working.
With that in mind, we have rounded up a list of some of our favourite tools for collaborating and working with clients remotely that you might want to take advantage of and start making use of over the coming weeks and months. All of these tools are ones that we regularly recommend and implement with our clients and we hope might be of use. Please feel free to contact us if we can help you to roll these solutions out and future-proof your business over the coming months…
We hope that some of these tools prove to be of some use – if any businesses out there would like to talk to us about how they could introduce these tools to try and facilitate remote working for workers and hopefully combat some of the disruption to business please be sure to get in touch with us today – we will be more than happy to assist you!