Reasons to love WordPress #32,765…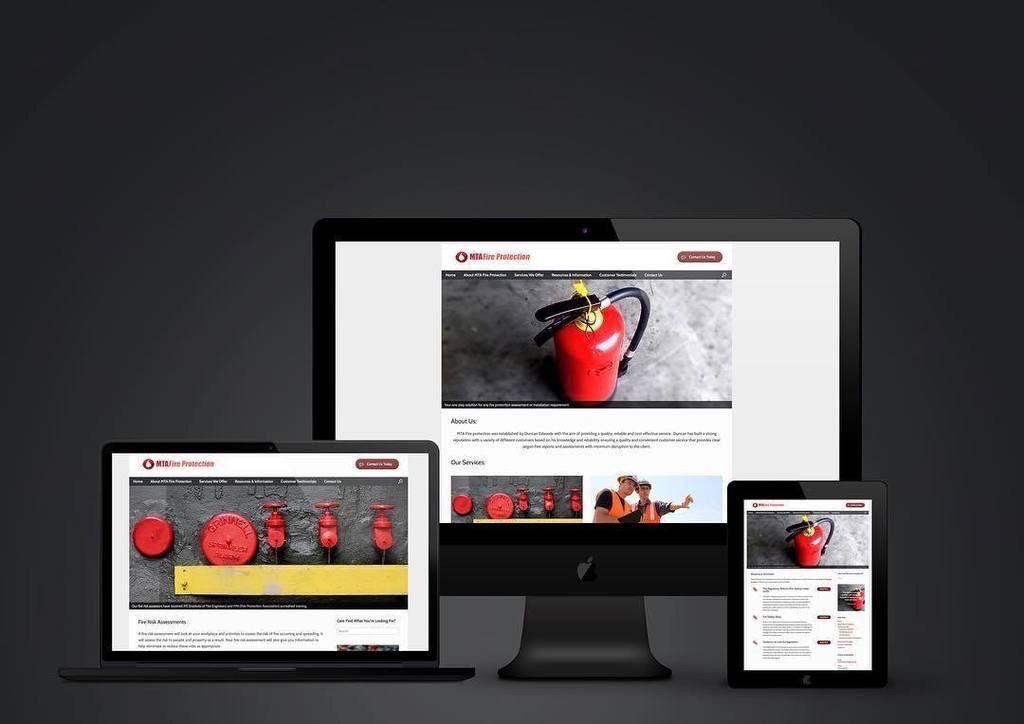 Another week goes by, another website goes live for a small client built in WordPress. This particular project was one that we were keen to deliver on a super tight timeline as the client had already built half a site over a protracted period and wanted to move on.
In a situation like this WordPress is such a perfect solution for a whole number of reasons including
Its really cost efficient. Sites can be delivered on incredibly low budgets utilising a wealth of open source templates, plugins and pieces of functionality.
Sites can be built really quickly. This particular site took less than three days to build in total with even more complex builds with e-commerce solutions and the like taking a surprisingly short amount of time to turnaround.
Its really stable. WordPress powers some 25-30% of the total number of websites on the internet. Let that sink in a moment, because thats an insane amount of websites. That hasn't happened by accident – its because WordPress is a responsive, constantly improving beast that offers a really flexible sandbox to build in.
No more hidden costs to "make the mobile version once we've finished". Building on WordPress enables us to ensure all of our sites are mobile responsive from the get go.
Its easy to manage. Crucially – its easy for clients to manage and maintain moving forward. Theres no point developing a beautiful looking website with a myriad of functionality if the users that will be managing the site can't understand it. WordPress offers straightforward, intuitive content management options for even users with knowledge of coding or html.
To find out more about what can be achieved using this powerful web publishing platform, contact us today or see examples of our work here.