Doodleday is a series of occasional design challenges we like to set ourselves just to keep our creative juices flowing!
Here at SVC HQ, we must confess to being very partial to a bit of NFL so we were very excited to see the season start to crank to life in the last few weeks ahead of the new season.
In honour of the new season starting, we decided to set ourselves a little design challenge of creating some NFL themed prints featuring some of our favourite teams and so I thought I would share a few of them here with you.
I decided the key to trying to create something a bit different and stripped back was to maybe step away from some of the more 'obvious' elements like logo's and photography and instead focussed on stripping back the essence of each team to a few very strict parameters.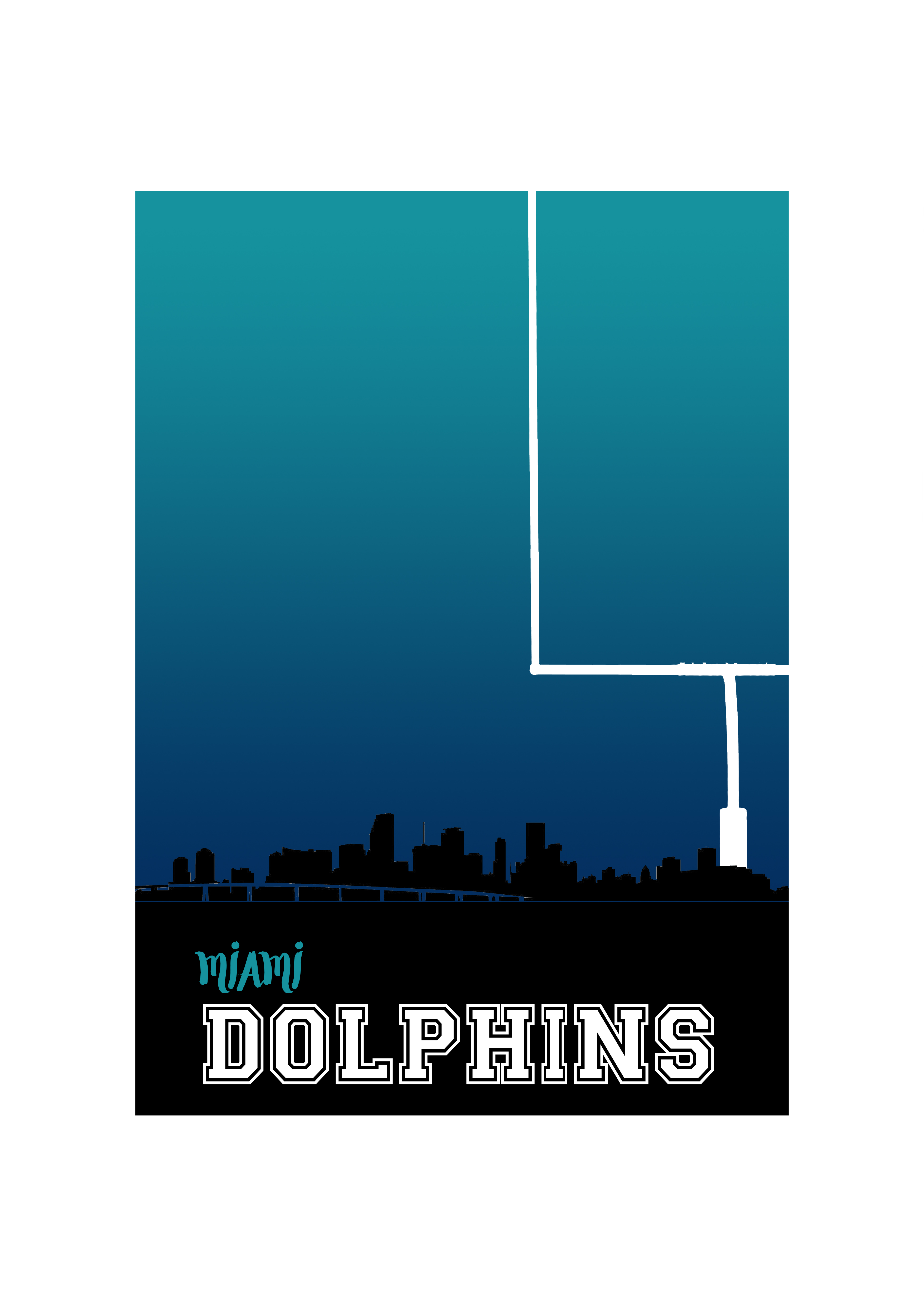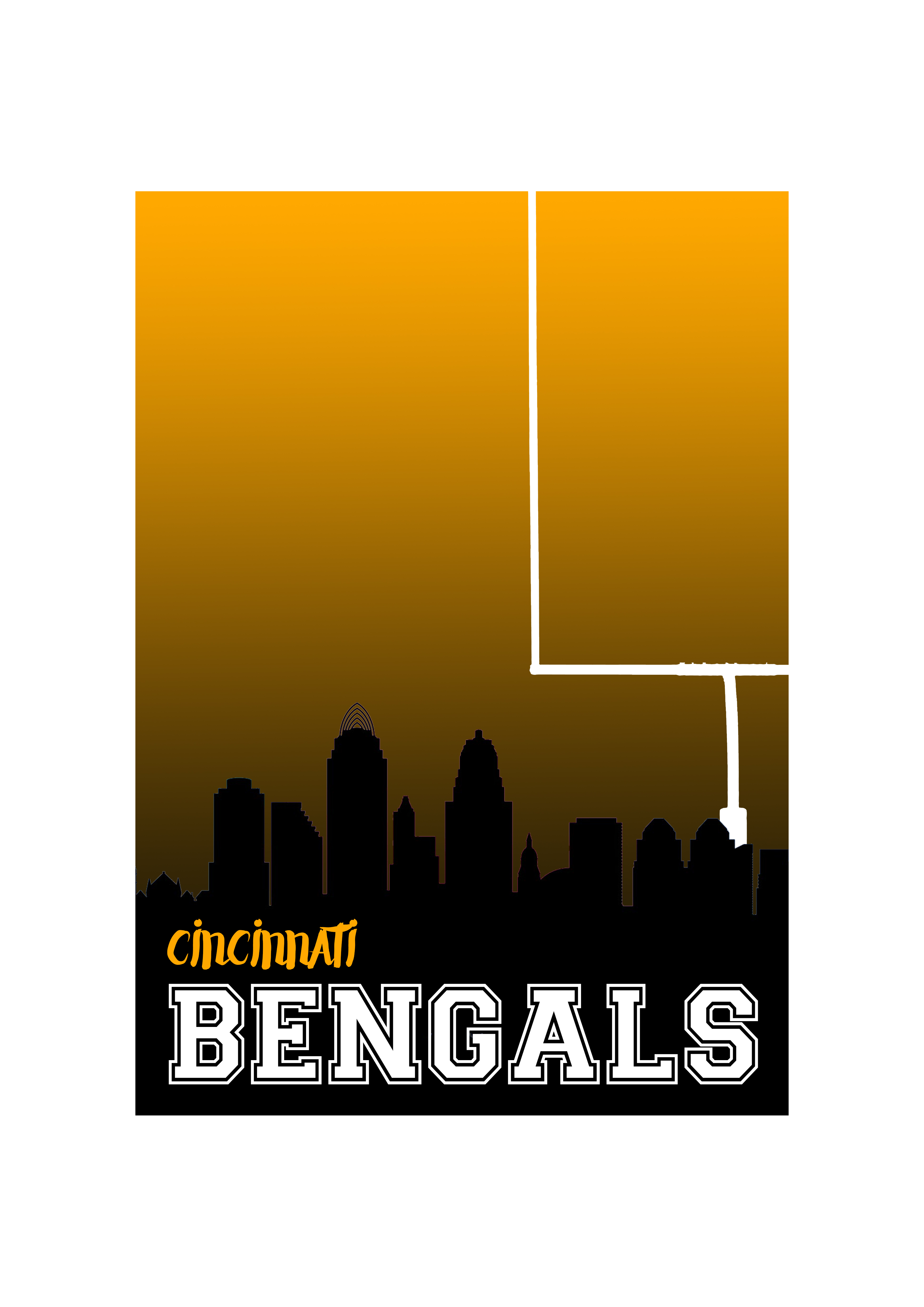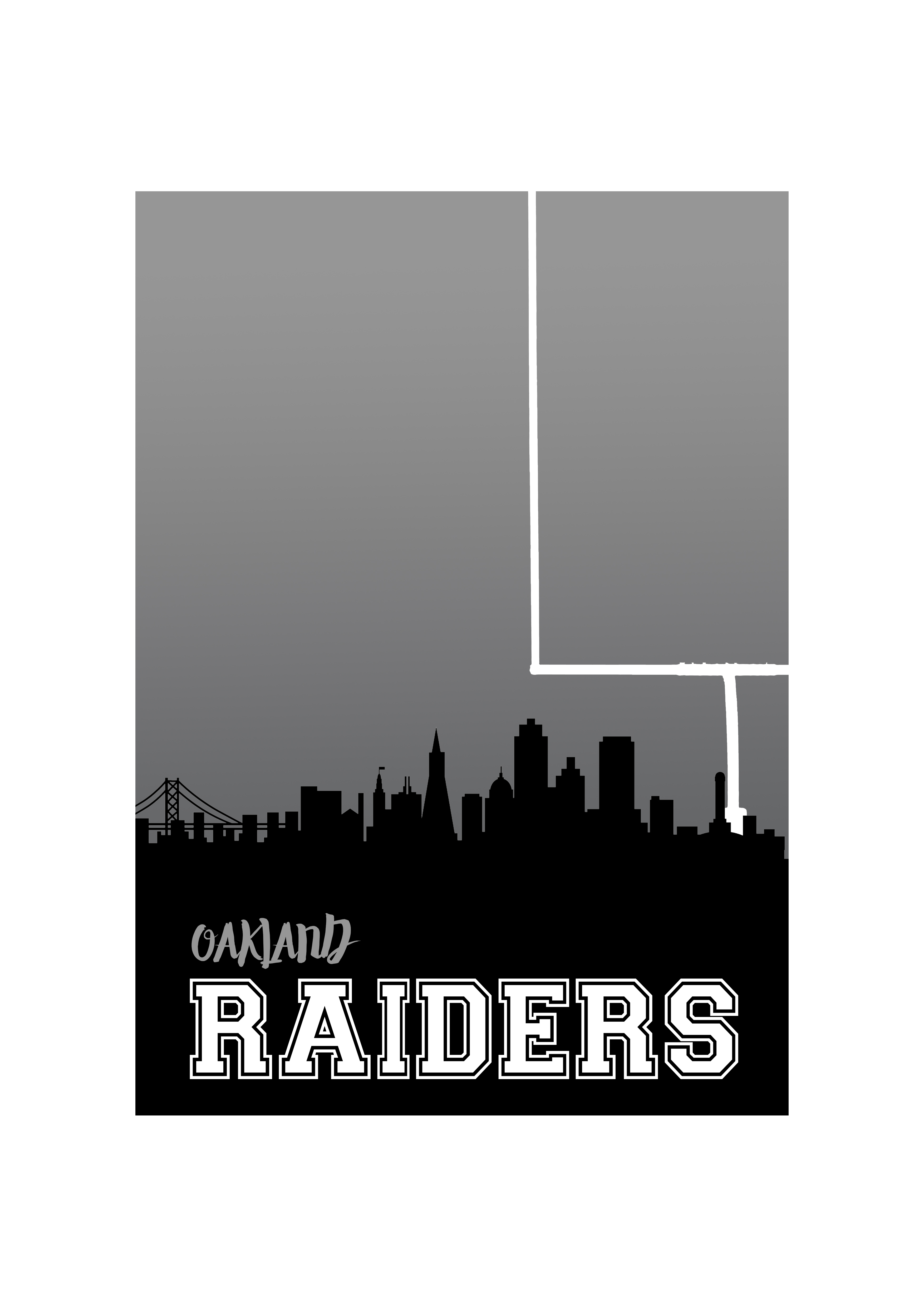 Firstly I used the teams existing colour schemes as a way to instantly tie the prints to each team and then overlaid a silhouette of each city against a simple gradient background. I then just added a few simple details to create a feeling of uniformity across all of the pieces and as a result think we hit on a really interesting motif that makes the series tie together but also gives each print a unique flavour of its own.
If there is any interest then I'd love to investigate the possibility of some very limited edition screen printed versions of these prints… Leave your thoughts in the comments section below.
Until we meet again…
Ben