New Video Project for Nene Valley Stars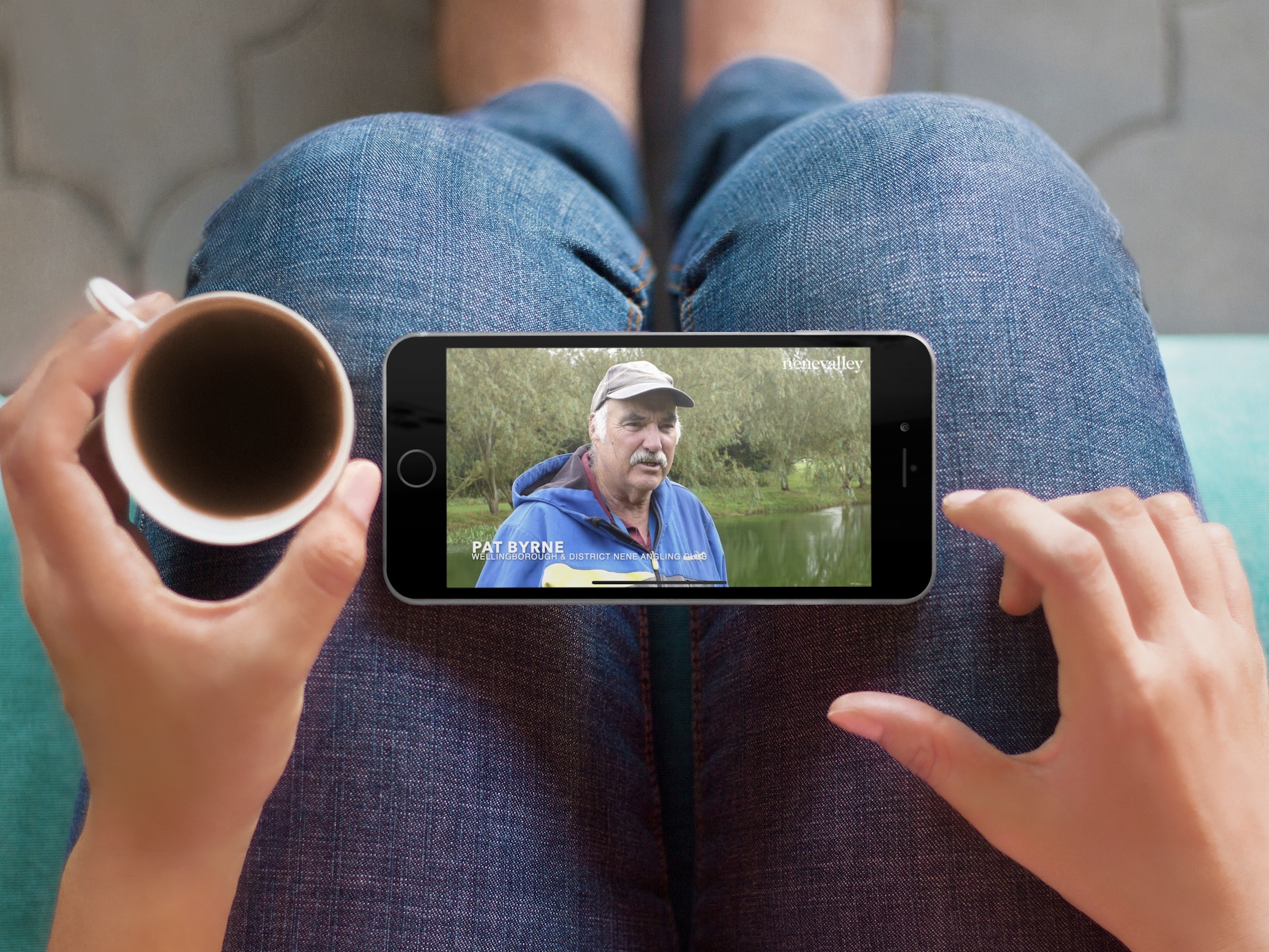 We were delighted this week to deliver a set of new video clips to the team at Destination Nene Valley in support of this years brand new Nene Valley Star project!
The Nene Valley star is a new award that has been setup to showcase and reward individuals across the Nene Valley that have done exceptional work during the year giving back to their communities. The awards received lots of nominations for this inaugural edition,
The three finalists for the awards were the Buddies of Beckets group at Beckets Park in Northampton, Hilary Merricks who leads the Ancestral Garden project at Stanwick Lakes and Bryan and Pat from Lets Fish.
As part of the project – we spent three days out in the finest (and worst) that the Northamptonshire weather had to offer to create three short films that tell the nominees story and form part of the central social media campaign for the awards as well.
You can check out the three short films that we delivered below:
In the meantime – if you've got a creative job on your to-do list that we could be of assistance with, please feel free to reach out to us today at ben@soverycreative.com