New Season of the Nene Valley Podcast Out Now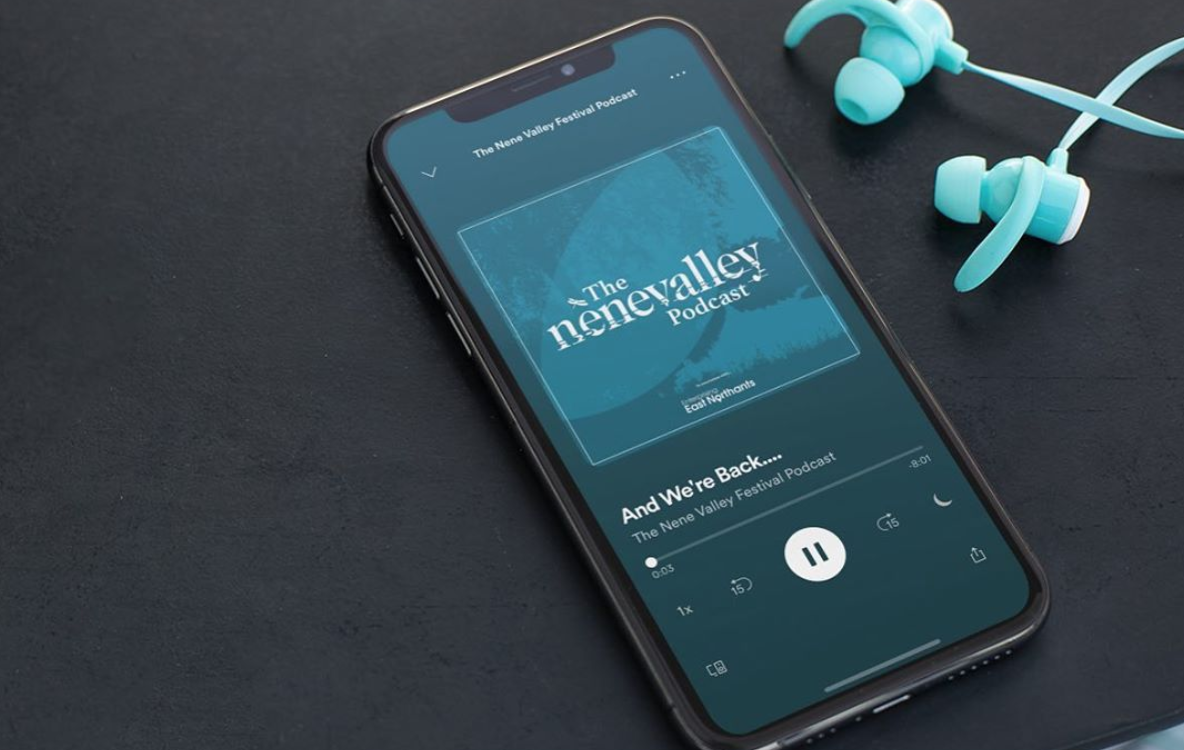 We are delighted to be working with the team at Destination Nene Valley right now on a new season of the Nene Valley Podcast.
Over recent years, we have really enjoyed working with the team on two previous seasons of the show – brining each years Nene Valley festival to life and previewing a range of events and partners taking place as part of the festivities.
This year however, with things being the way they are, the festival isn't going to be taking place in its usual slot in the Autumn and instead our focus has been supporting some the many businesses up and down the Valley that have been facing challenges throughout the year in the face of Covid related disruption.
You might remember that earlier in the summer we delivered a series of webinars for the Nene Valley team on a range of Digital Marketing activity and we are delighted to be getting involved again to help with this new campaign to help support local businesses.
As it is then during the course of the Autumn, we are working to deliver a range of webinars, blogs, podcasts and other resources to provide a range of information and assets to businesses to help provide a range of guidance and information to businesses looking for assistance right now.
Producing the podcast has been an interesting challenge – doing everything virtually and socially distanced has proven to be an interesting way of creating the show! – and over recent weeks we've been hard at work meeting businesses and industry experts for a range of really interesting conversations.
Be sure to check out the podcast now in your podcast app of choice – be it Spotify, Apple Podcasts, Google Play or elsewhere – to catch up with brand new episodes each week. The first four episodes of this season are out as we speak – including interviews with James Tennant from Enterprising East Northants and Ruth Cozens from SEMLEP.