Nene Valley Workshop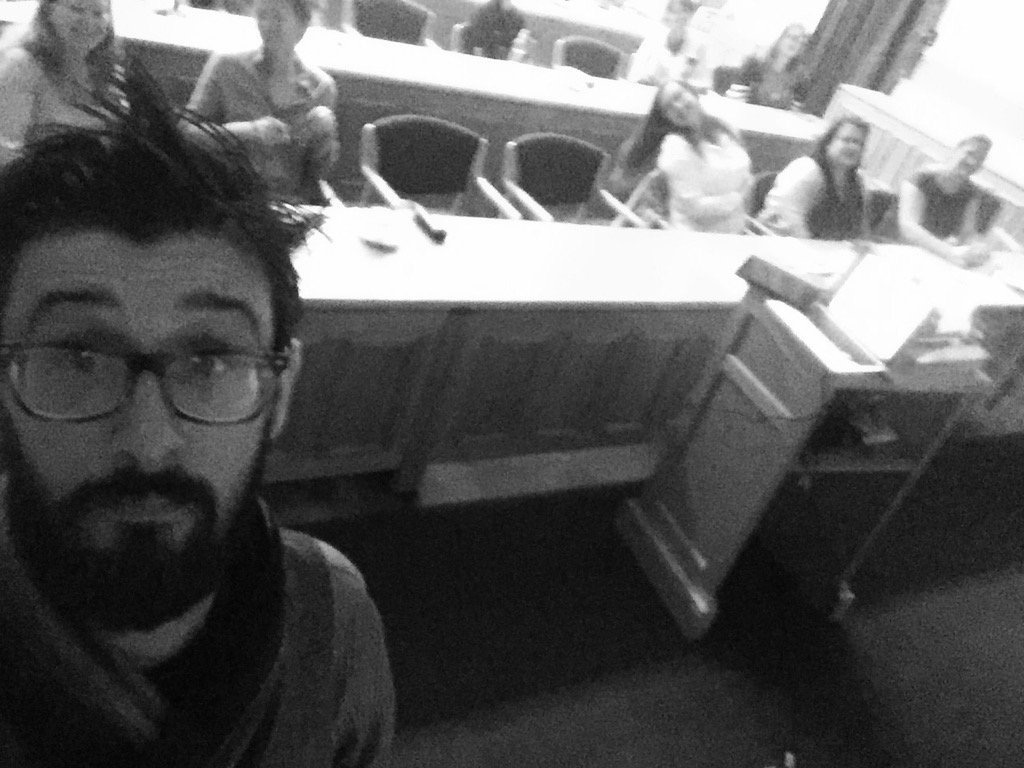 As you might have noticed elsewhere on this blog, we've been lucky enough to work alongside the Destination Nene Valley team now for a number of years helping to promote the beautiful Nene Valley region that stretches from Northampton, right the way up to Peterborough and Cambridge.
Our latest opportunity to try and help in that effort came last week when we delivered a really fun workshop to some 17 businesses from across the Nene Valley region.
The workshop covered a whole range of areas during the course of the few hours we were together – everything from long tail keywords, through to image alt tags! The second part of the session was a bit of a "show and tell" style session where we introduced the businesses to a range of really useful tools and additions to any self respecting marketing stack – including Canva, Buffer, Boomerang, Repost and many more.
We really hope everyone enjoyed the session – certainly the immediate feedback we had on the day was pretty positive!
We always really enjoy these kinds of sessions – its always really interesting to get to know new people and ind out more about how they are using some of the amazing technology at their fingertips in their day to day work.
In the meantime – if you are interested, you can download our presentation from the event here (although it doesn't obviously include our patter and food related examples!)