Lights Camera Action!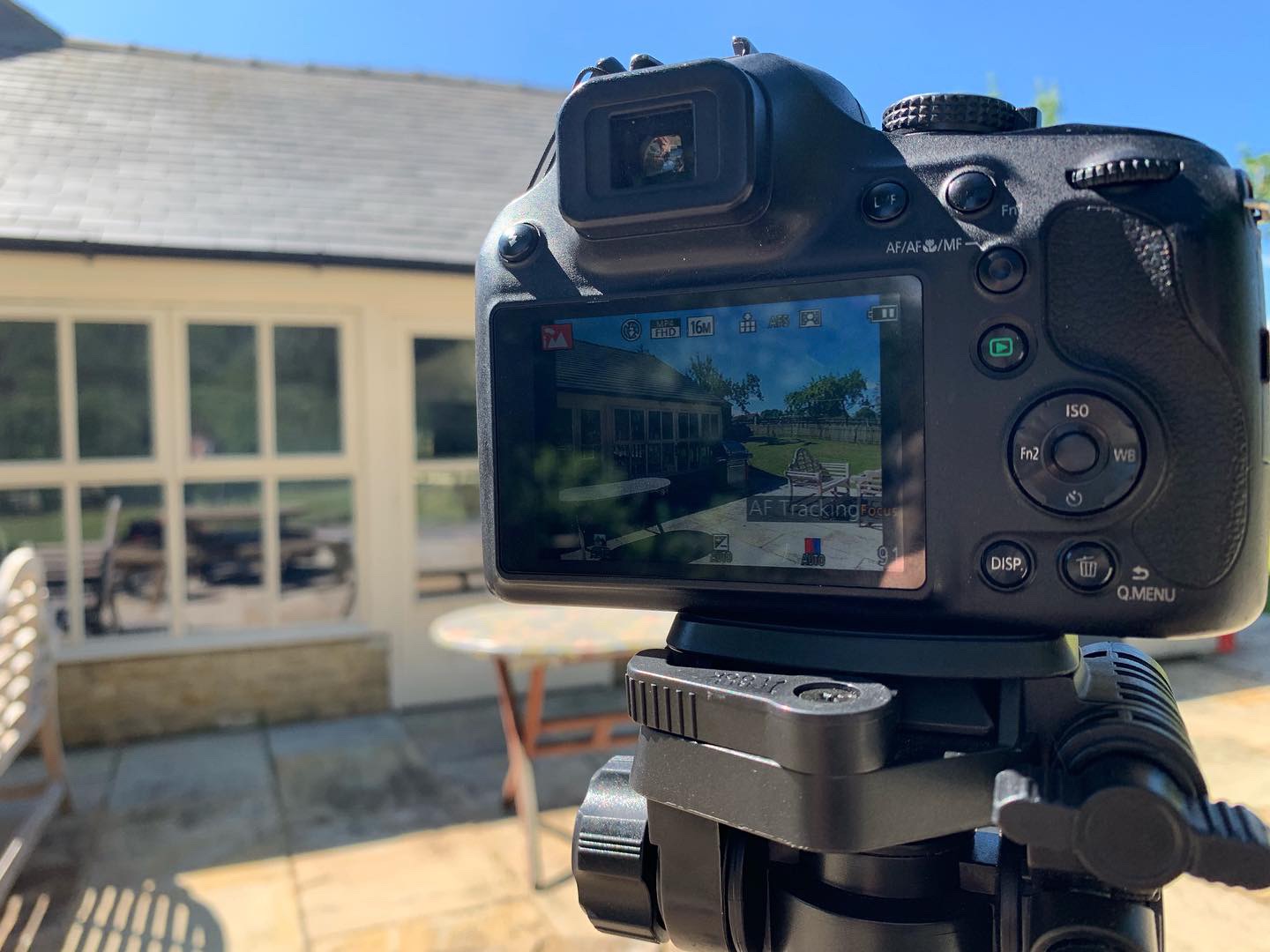 Well for one reason and another we seem to have spent a lot of time behind the camera of late! (Which in fairness is much better for all involved than us being in front of it!)
More and more of our clients are realising (with our help) that great looking video and photo content is the number one thing that will attract visitors to their products and content online and keep them on their websites for longer.
As a result we've spent some time in the last few weeks working on a number of projects to this end. To begin with, a couple of weeks back we headed to Thrapston where we spent the day working with 6 members of the comms and marketing team of East Northamptonshire Council and the Nene Valley team, helping them learn the skills and tools they need to get started making short video clips for them to use on their website and to augment their social media output.
It's never been easier to get started in this area and start making use of video in your marketing mix and the session we put on for the team covered the basics of online video, before moving on to cover some of the equipment options open to them – from tripods, to lights and other accessories. From here we put our new found knowledge to the test and the team worked to create their own short video clip, before we looked at various ways to improve the production values of the clip – from sourcing and adding music, to text, stock footage and even subtitles. It was a really interesting day and one that gave the team plenty to get cracking on over the coming weeks and months. We can't wait to see what they come up with!
Skip forward to last week, and we spent a glorious day in the sunshine working with the guys at the Lily Pad Cottages in Nassington. We've been working with the team for a little while now helping them to get their online game and social media profile up and running, and last week we were onsite to capture some great new photographs of the property in the sunshine.
Given the competitive marketplace that the facility operates within – with so many other options available within websites like TripAdvisor and Airbnb – that its crucial to have great looking imagery for visitors to find and hook them as the scroll through the page.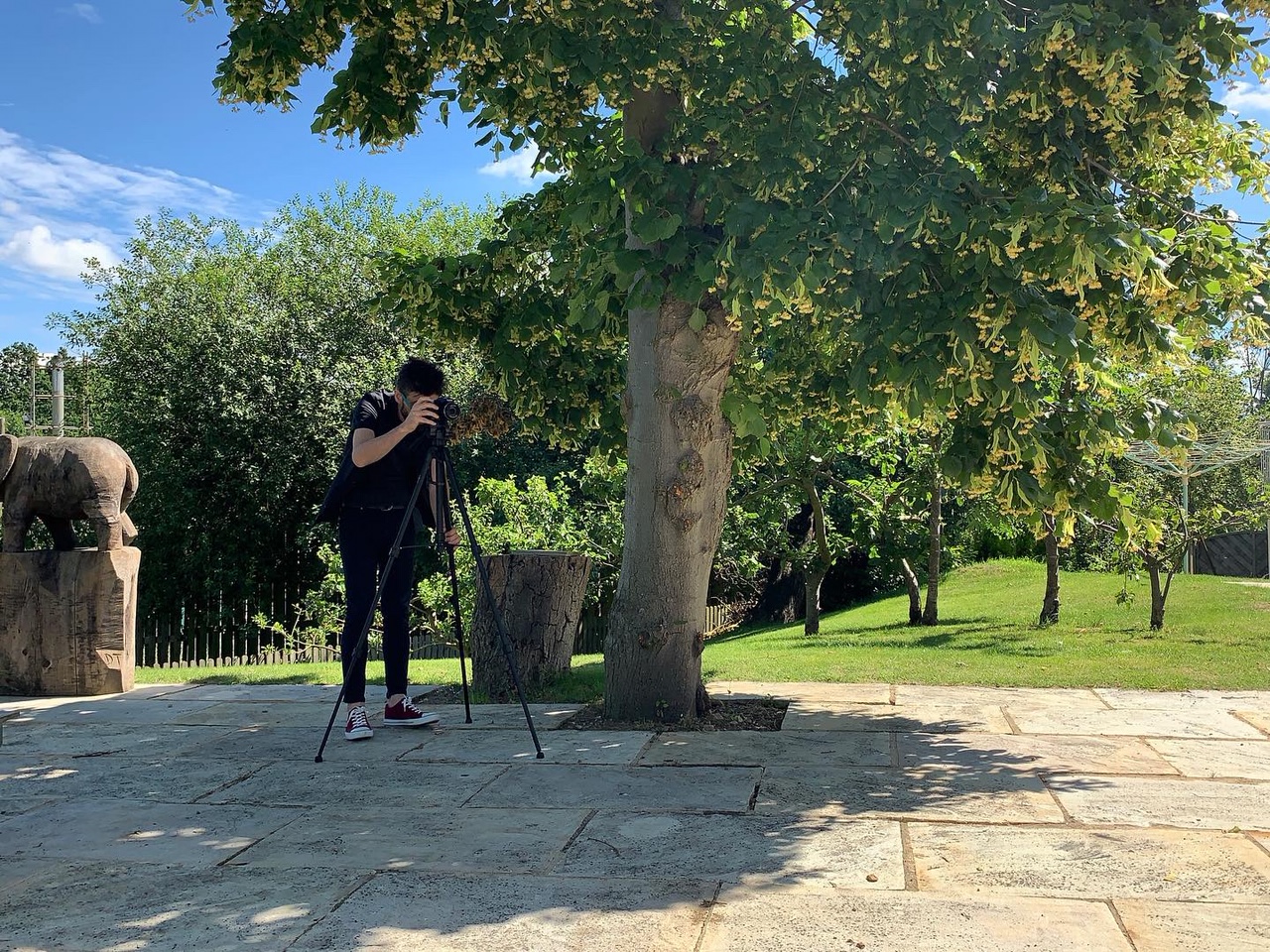 You can head on over to their TripAdvisor page now to see some of the new shots we took (over in the Management photos section)
Meantime – to talk to us about how we can help get your online presence looking its best – get in touch to talk to us about your requirements today!