More updates to Instagram…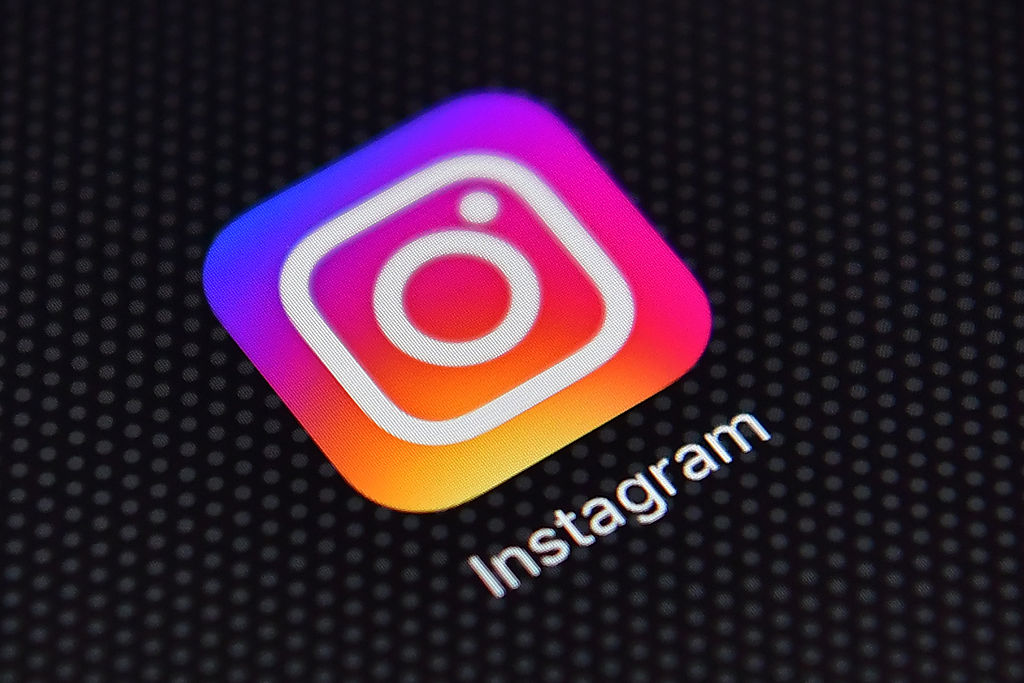 It's been a while now since Instagram became part of the Facebook family and since that point there have been a number of updates to the core of Instagram including running multiple accounts from one app, the introduction of business pages and more recently a number of tweaks that seem to directly go after Snapchats share of the market; the launch of live video and "stories" – ephemeral videos and photos that disappear in 24 hours.
The most recent update however might be one of the most controversial yet – the launch of albums. The beauty of Instagram for many users has always been the simplicity of the app – sharing one video or photo at a time. Now however, users will be able to share up to 10 photographs per post – grouping together relevant photos within a single post.
Predictably there has been immediate outcry on social media with the purists up in arms about a further expansion of the scope of the app and a move towards more of a Facebook style experience (perhaps unavoidable given the ownership of the company) however here at SVC we actually think there are a number of advantages to this update that will make way better for users;
No more SPAM posts. How often do we have to scroll through seven of eight photos of a friends night out at a concert or club? Its even worse if its an event we didn't even go to! Now all of these photos can be grouped into a logical story.
Businesses and content creators have a way of archiving their instagram 'stories'.
Content creators can now also present more content within the confines of instagram. This could be anything from step-by-step make up tutorials to walkthroughs of recipes.
In short we think there could be infinite ways to embrace this simple update to create even more really interesting, engaging content within Instagram.
To talk to us about how we can help you get the most from your social media – get in touch today, and in the meantime feel free to share your Instagram albums with us by tagging us @soverycreative.