Friday Freebie #5 – Appear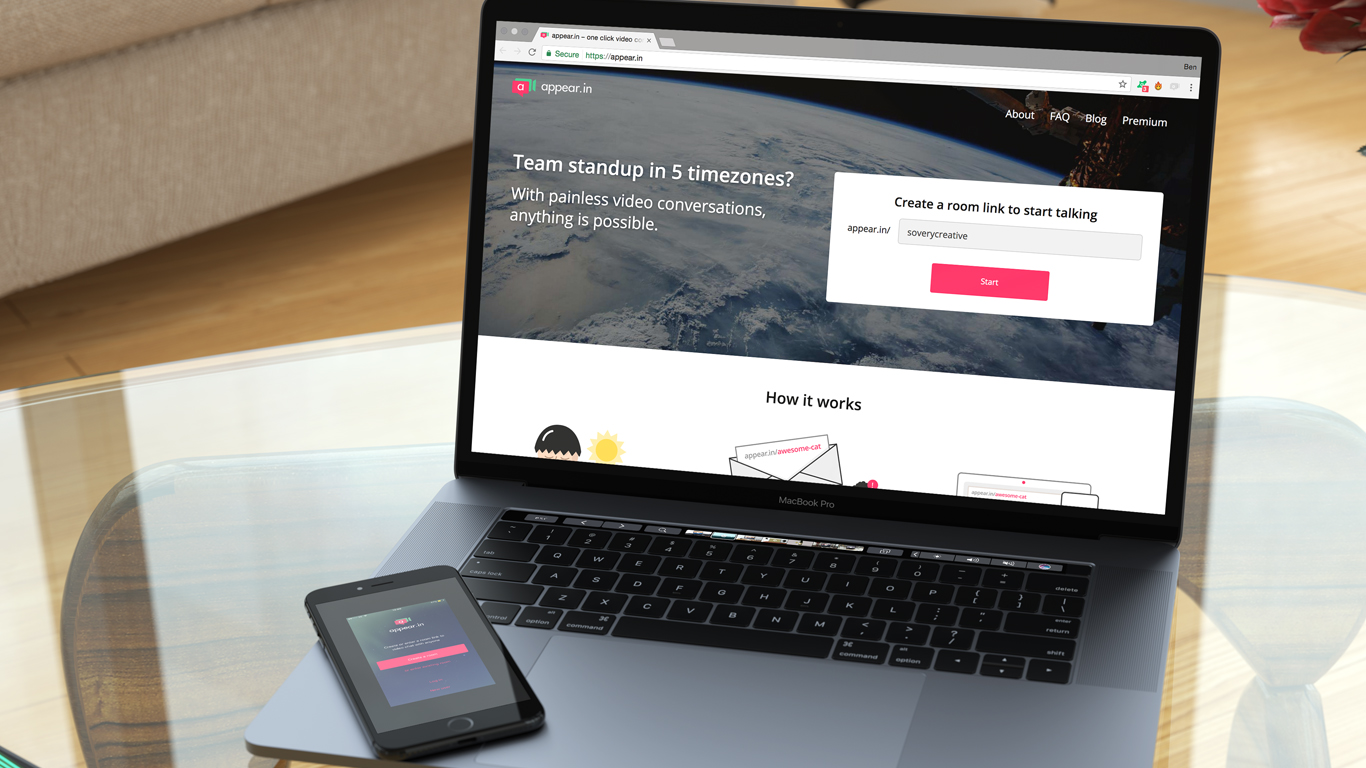 The latest in our series of Friday Freebie blogs, where we share a new discovery each week for our customers and visitors to make use of in their working day. As ever we have received no incentive or request to feature these products, they are simply products we have found very useful and want to share with people. 
This week on the Friday Freebie blog we are covering a really useful new plugin for Chrome (and other browsers!) for allowing simple and easy video conferencing.
Being a small business we often find ourselves working collaboratively with lots of different people or different companies on particular projects – often with the key members of those teams being spread geographically in different places; only this week for instance we've been getting to grips with a new project for a client in Toronto, Canada!
In situations like this its crucial for everyone to be able to touch base and work on ideas together and we were recently introduced to an awesome new platform for exactly that.
The service is called Appear (appear.in) and is an excellent service for anyone using Chrome, Firefox or Opera to browse online. The service allows seamless video conferencing for up to 10 (I believe) participants at any one time.
To get cracking, all you need to do is visit appear.in and use the simple box to create a new 'room'. You can then invite anyone to this room and you can be quickly up and running in no time.
The platform even allows for screensharing as well to open up even further collaborative opportunities. Honestly we've only just begun scratching the surface of this site and have already found it to be quickly indispensable.
We highly recommend checking the service out for yourself very soon!