Friday Freebie #4 – Music for Creators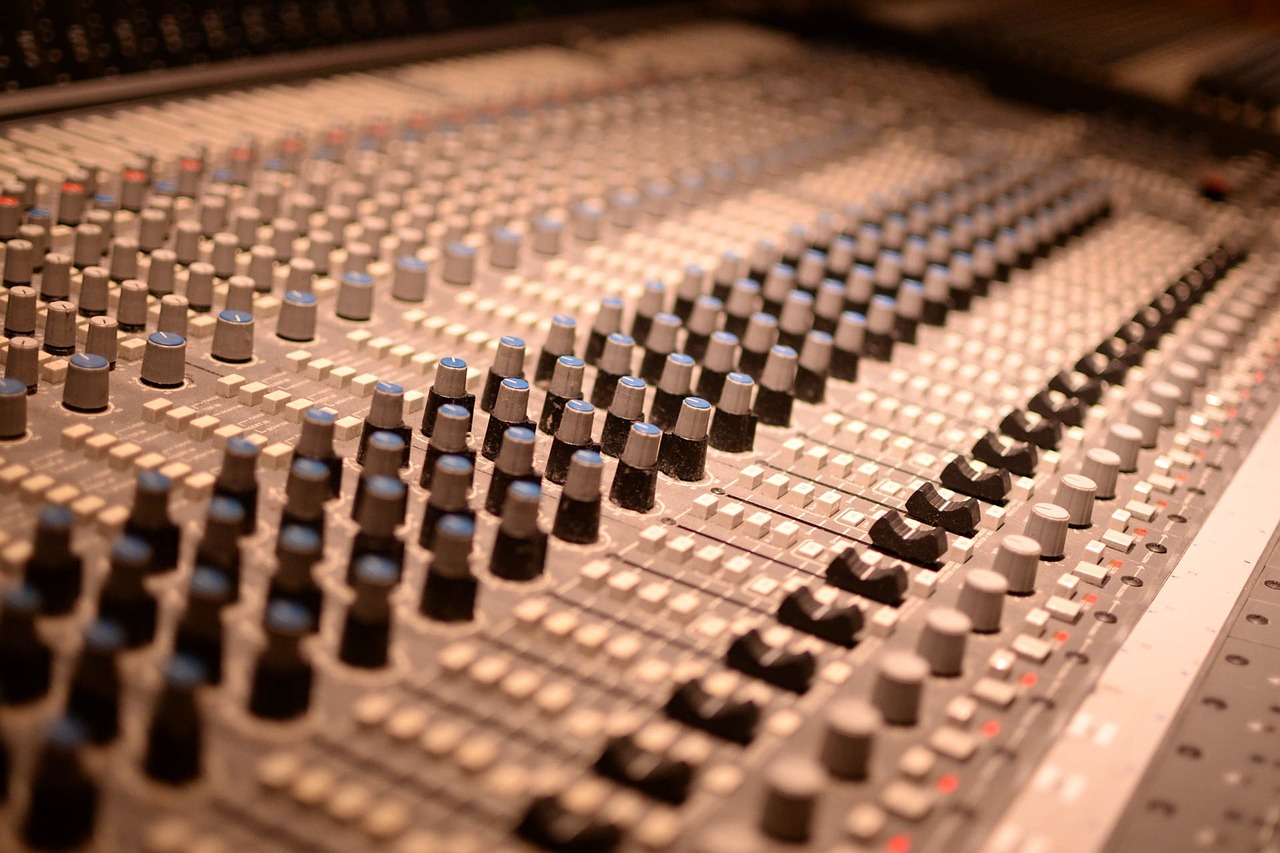 To make up for the fact that our ever expanding to-do list prevented us from posting a new blog last Friday, this week we decided to give you a little twofer for the Friday Freebie. As ever we have received no incentive to promote these products, they are just tools we make use of on a regular basis and thought we would share with the wider world…
This week we decided to focus the Friday Freebie blog on a couple of options available to people creating video content who might need some music to complete their latest piece of work. With so many people creating video now on their handsets and laptops, little touches like music underneath the clip can really help to give your clip a bit of extra production value.
Here to help in that regard is the awesome and ever-prolific Logan at Music for Makers. Logan posts a new, free 90 second snippet of music every week (delivered to your inbox) which means every week a new professional quality music track will appear for you to make use of. We signed up for the tracks recently and have been really impressed with the quality and diversity of tracks being delivered. How he comes up with new stuff week in, week out is pretty impressive and you can (/should) support him by signing up to receive full length tracks in return for a small fee.
For those of you out there with a bit of musical know-how and some time on your hands – another option might be to look at creating a piece of music for your project. Even for folks with no musical ability there are a number of apps available to create music in minutes. We recently created a short two minute video clip for a client and composed the musical bed for the clip entirely in an app called Auxy.
In Auxy, you simply use grids of musical loops (all of which are easily adjusted and edited at the click of a button) to compose your musical compositions before exporting the finished track from the app to be loaded into your video clip. We've been having a lot of fun experimenting with the sounds and options available to create some really cool little clips. Feel free to share your experiences with us on Twitter this week maybe?!
In the meantime – feel free to reach out to us to discuss any creative or digital requirements you might have – and we will see you back here next week!