Friday Freebie #3 – Buffer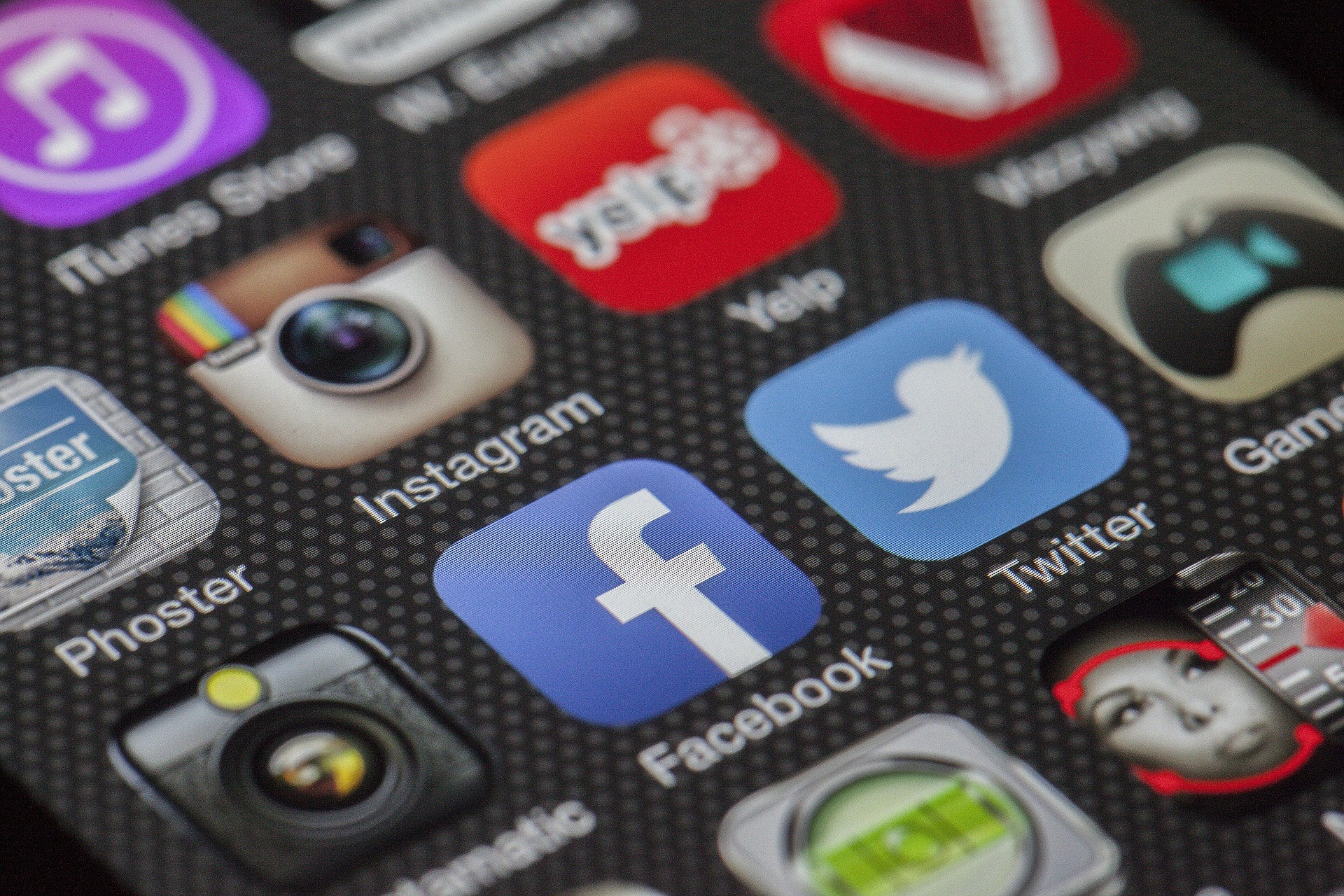 Each week in our ongoing series of Friday Freebie blogs, we spotlight a new free tool, resource or website that we think you might find useful.
This week on the Friday Freebie we have a really useful tool for helping to get on top of your social media updates.
If you are responsible for the social media output of your company you probably know the pain that come from trying to keep on top of your social media posts. Even with a bare minimum of social media presence you might be trying to juggle Instagram, Twitter and Facebook as a minimum. Throw in Youtube, Linkedin, Pinterest and others and before long you can be drowning in drafts.
Over the years we've tried a few different systems for keeping on top of this content. For a long time we were a big fan of hootsuite although to be honest after a while we found that Hootsuite had become a little fussy in terms of a user experience without really adding a huge amount in the way of additional functionality.
After experimenting with a few new platforms we eventually came across a great package called Buffer. Buffer is a social media platform that allows you to schedule your social media activity and leave it to run. The platform offers two packages (A free package which allows you to schedule up to ten posts per platform or a PRO package which allows for a much bigger 100 posts per platform) to which you can connect up to six social media channels; Twitter, Pinterest, Facebook, Instagram, Linkedin and Google plus.
Once you've connected your channels you can cross publish updates to the different channels simultaneously and queue up to 10 posts per platform on the free package. There are some neat bits of functionality available on the free platform including the ability to send content at optimised times to ensure maximum engagement with your output. In addition, the paid level of service also has a great system for finding relevant content to your audience automatically allowing for easy sharing, retweeting etc; a really useful way to supplement the content you are generating each week.
To show you how easy that all is, here's a super earnest video from the buffer team themselves!
Throw in a mobile app for scheduling on the move and its a seriously well equipped little package. We've been using it now for a couple of months and have been really pleased with the results. You can find out more by clicking over to buffer.com
In the meantime – let us know in the comments below if you've got any great tips for keeping on top of social media duties. Or to talk to us about how we can take the headache out of social media by managing your presence for you, contact us today.