Friday Freebie #2 – Prisma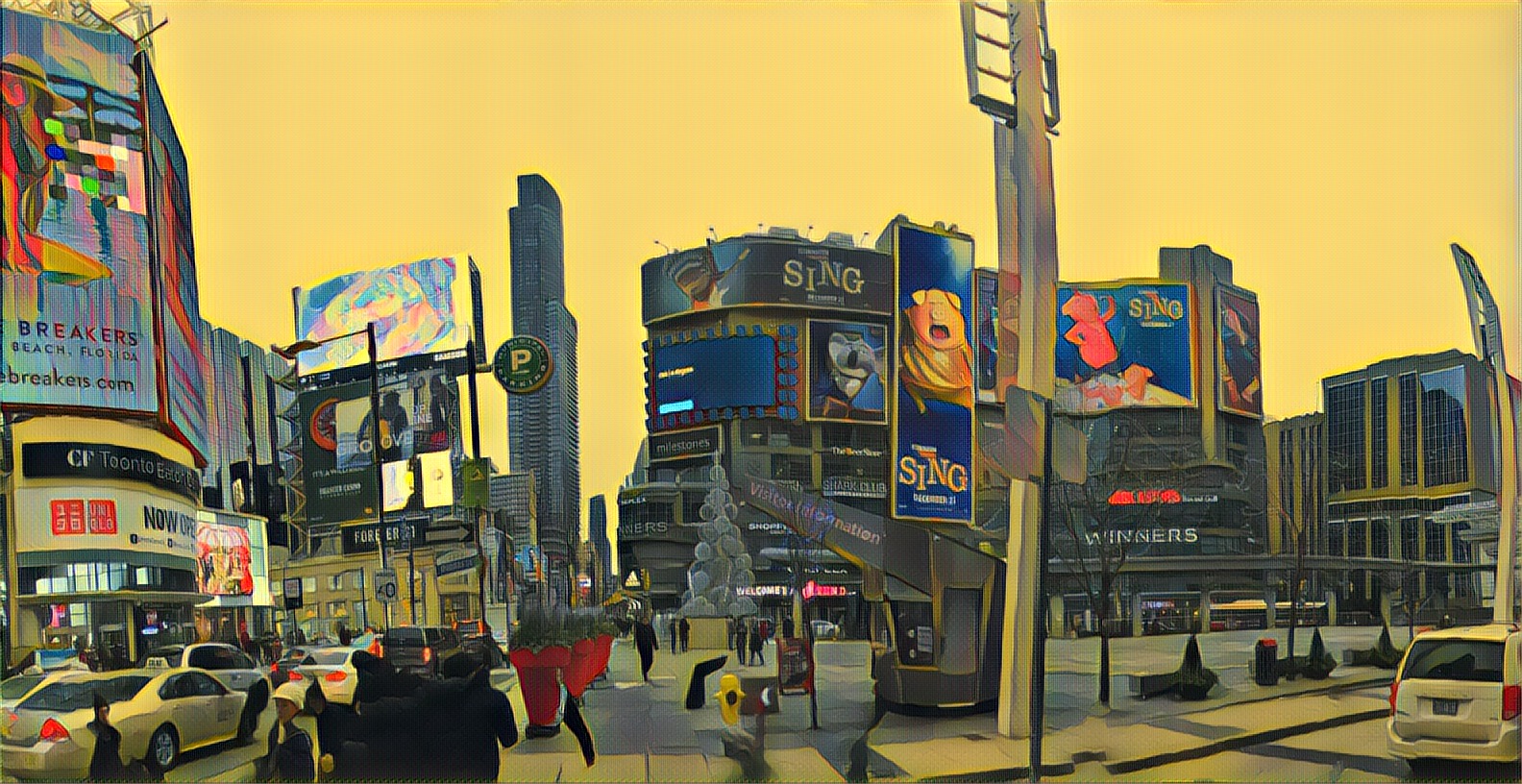 In the latest in our series of Friday Freebie blogs, this week we present a new photo editing tool that we've been having a lot of fun with this week.
If you're anything like us you probably love experimenting with the camera on your smartphone. As cameras have continued to improve on expensive new handsets like the iPhone, app developers, bog software houses like Adobe and even camera manufacturers themselves have been quick to get in on the act to develop new apps to enhance the creative process for budding photographers wanting to get snapping with their smartphone.
This weeks Friday Freebie tip is just such an app – Prisma. Prisma is a really simple little photo editing that allows you to create some brilliant effects with just a few simple clicks.
The app itself is a really simple one to use. In short you simply use the apps camera to take a photograph or select an existing photograph from your camera roll. From there you simply scroll through the filters available at the bottom of the screen before adjusting the amount of effect you want to apply before sharing.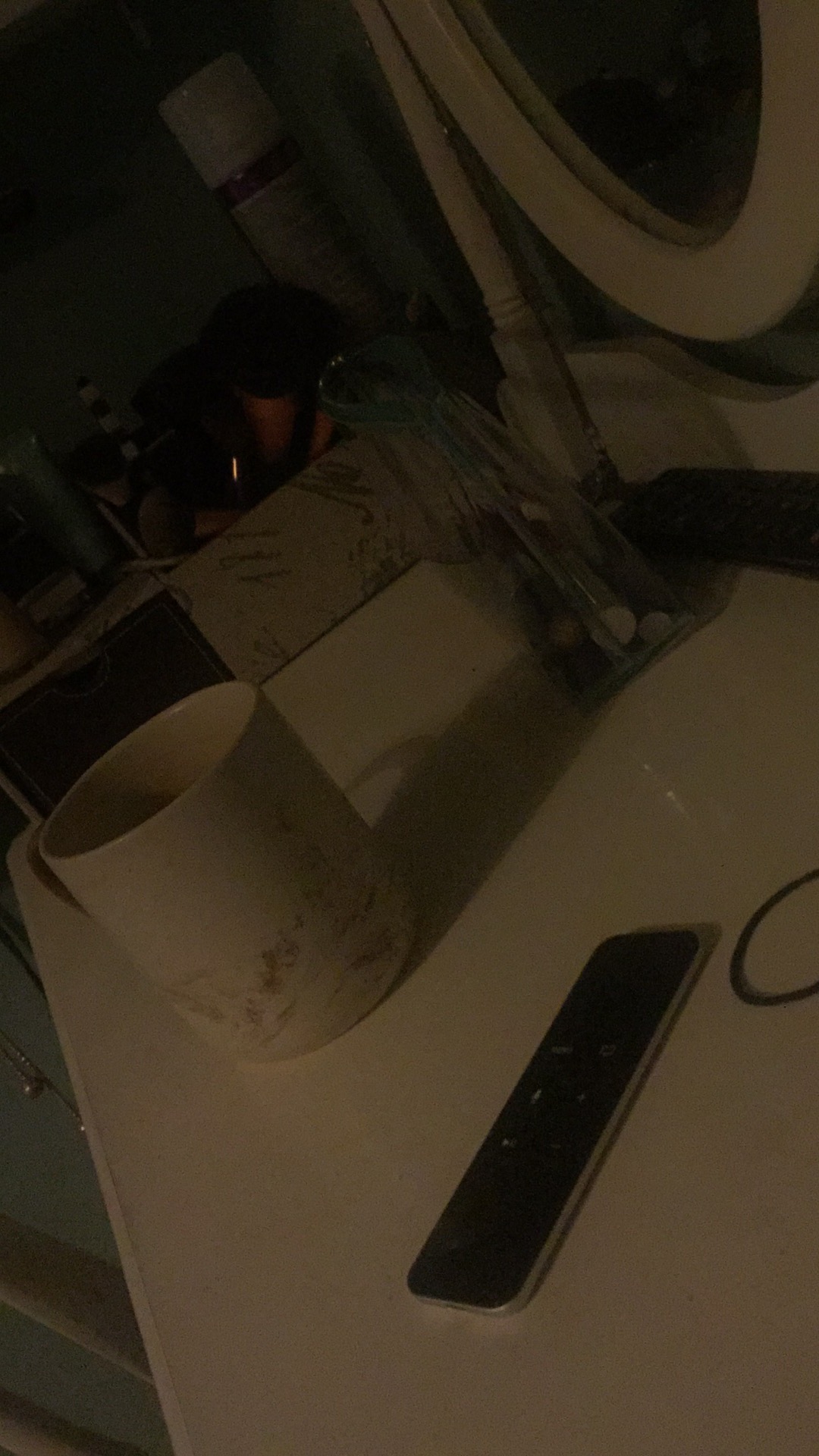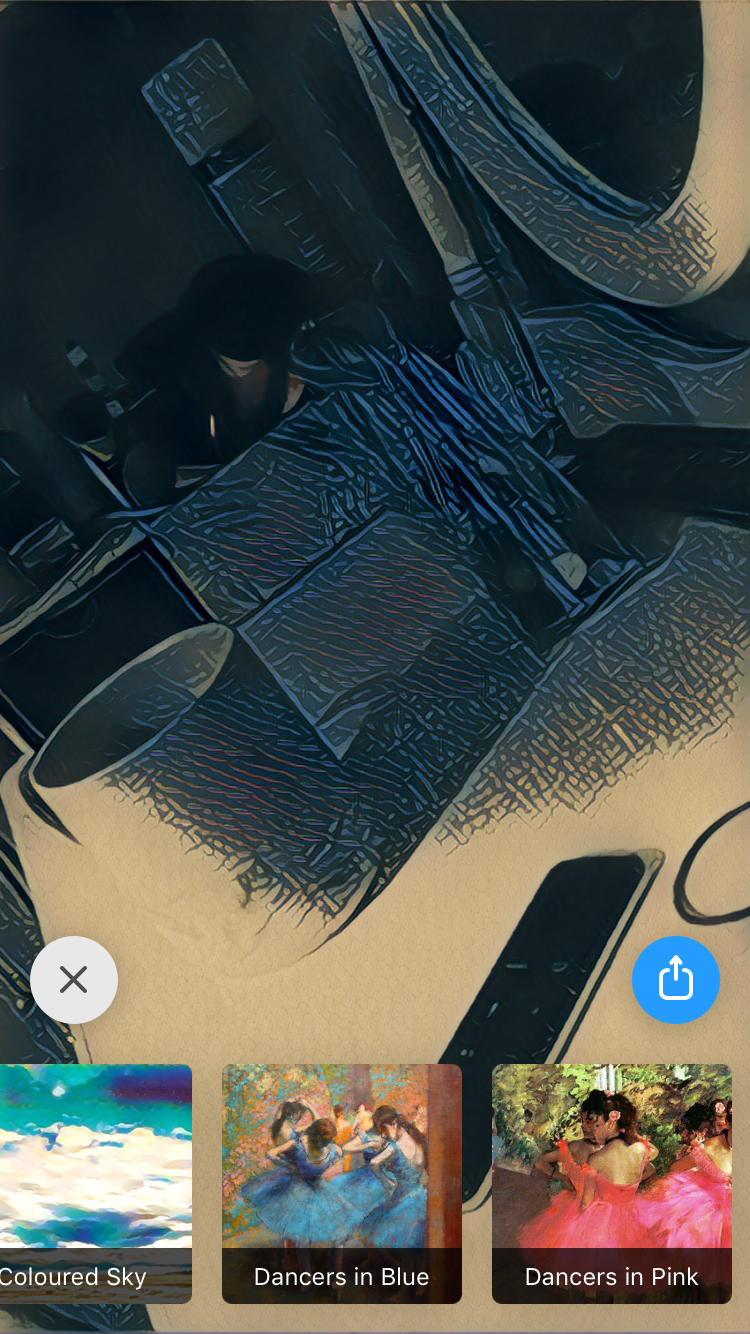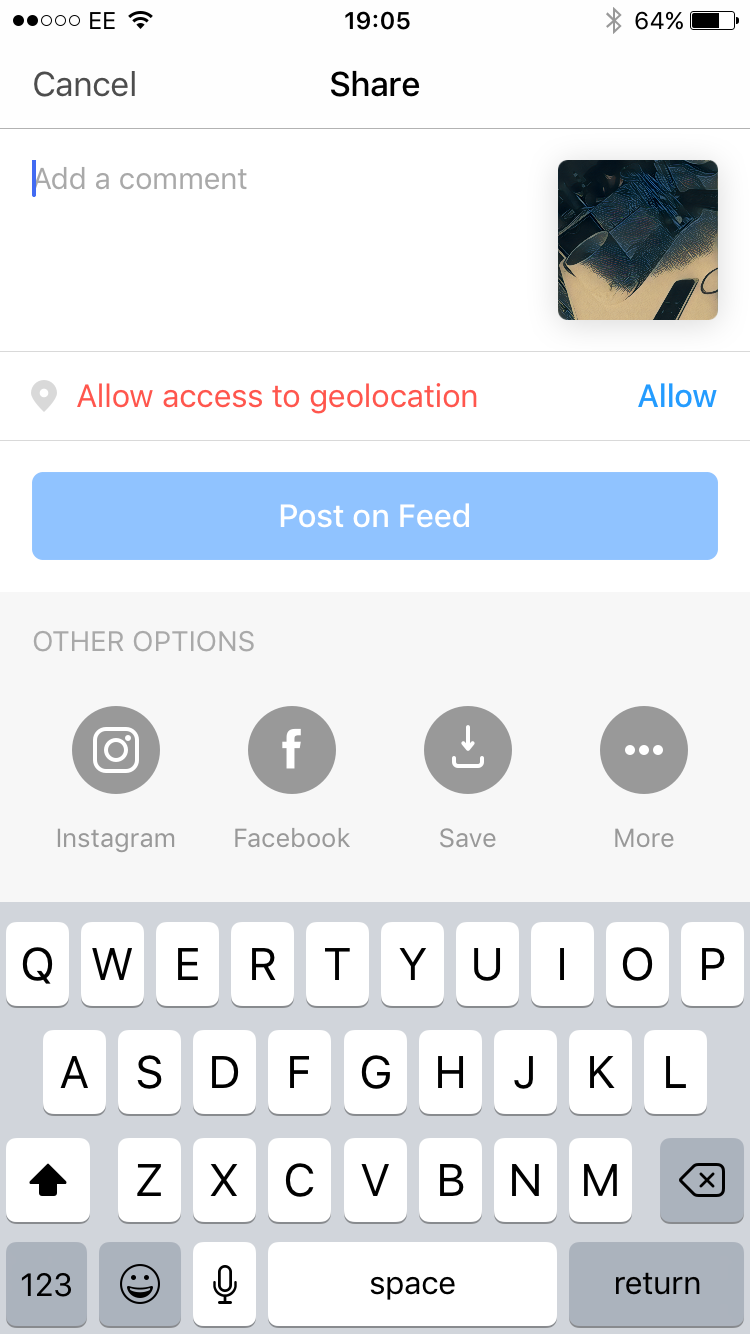 You can either save the images to your camera roll first or share them directly onto social media from within the app.
All told its an app that can very quickly offer some really fun, creative effects for people looking to create striking, artistic images on a budget and very quickly.
I've put some images below to demonstrate some of the effects that can be achieved with the app. Tweet us @soverycreative with some of the results from your experiments and in the meantime – we will see you back here for more Friday Freebies next week!