Featured Project: Tecnovap UK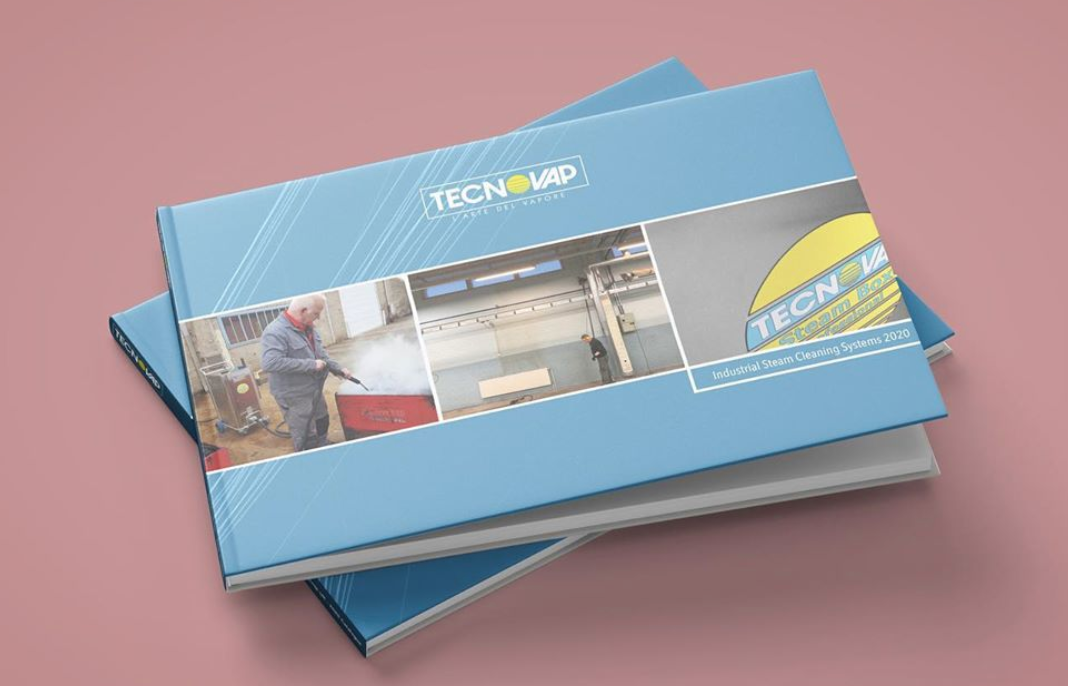 This week on the blog we thought we'd share a sneak peek at some of the work we've been doing of late to support the team at Tecnovap UK as they begin their approach to the market here in the UK for the first time.
This project is an interesting one for us as creatives as we have been faced with an interesting remit – one that sees us needing to work within and alongside some existing brand guidelines (Tecnovap as a brand has been established elsewhere in the world already in a number of locations) but with some flexibility to be able to give the materials we are working on a unique slant for the UK operation.
While the UK operation is only just starting to take its first step we've already been required to work on a range of materials for the team – from the development of their new website (tecnovap.co.uk) to a range of new printed materials including fliers, pull up banners, business cards, brochures and presentations.
The new materials really pop in their vibrant blue / yellow colour scheme and the materials blend nicely alongside materials in place in other parts of the world. Even as we type this, we already hard at work translating this new visual identity in a number of new areas for the team; including a newly expanded range of corporate stationary, uniforms for employees, van liveries, videos and other digital marketing assets and even a huge 7x6m exhibition stand display that the team will be rolling out throughout a number of events this Spring and Summer.
To keep up to date with the work we are doing with the Tecnovap UK team, be sure to connect with on Social Media (you can find us everywhere at "@soverycreative") or to talk to us about how we could help with your marketing or creative activity today!