Featured Project: SVT Group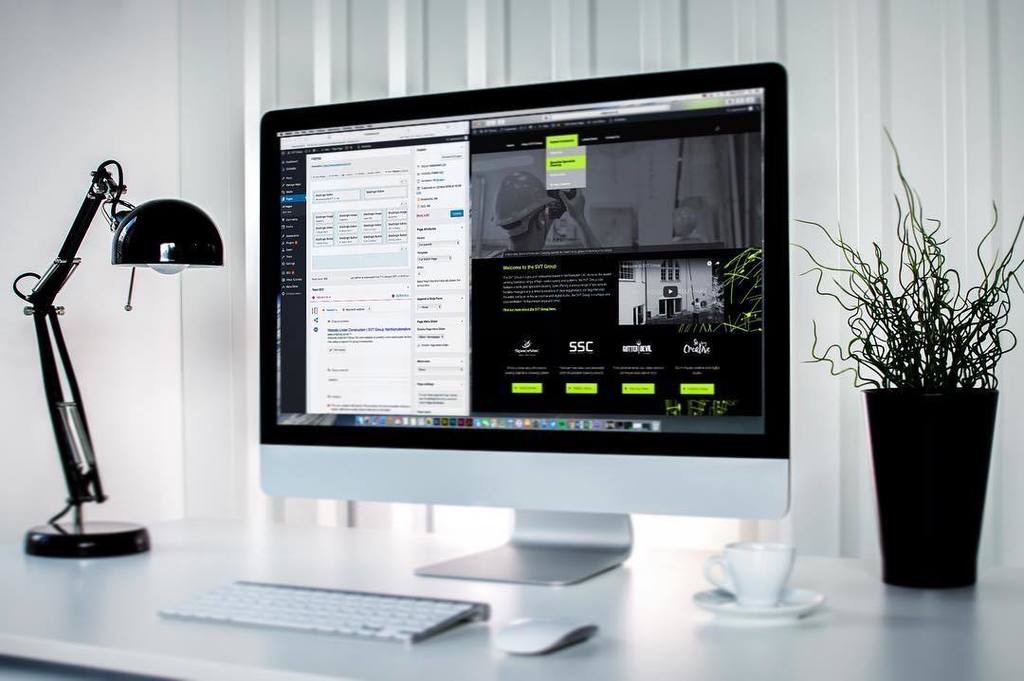 From a designers point of view there are very few things that are as exciting as the endless possibilities afforded by a blank canvas. While it can occasionally be quite daunting – we were recently given exactly this kind of project when we were tasked with a top to bottom rebrand of the SVT Group.
The SVT Group is a group of companies based in Northampton that offer a range of manufacturing and engineering solutions across the specialist cleaning sector. Some of their companies including SpaceVac and The Gutter Devil who we also count as clients as you might have noticed elsewhere on this website.
The requirements for the rebrand were a complete top to bottom rebrand including;
The design of a new uniform for staff
Designing new vehicle liveries
Development of new website and social media presence
Design of new printed collateral and stationery
It was quite literally a top to bottom redress of the company and we quickly got to work on brainstorming ideas. The nucleus of the whole idea actually came about while exploring typefaces for the main company logo. The font we settled on was called Neoterique and a quick google search led to us finding that this word meant "A person who advocates new ideas" – which actually, given the companies focus on innovative solutions and continued investment in research and development made a lot of sense.
From there we took these concepts and married to them to the colour scheme the client had in mind to create a look and feel that felt modern, sleek and polished.
Where we think these designs will really come to life is in print where we can utilise specialist finishing options like Spot UV and silver foil blocking to really bring out some of these details and make their printed versions look beautiful.
We have enclosed some examples here of how that branding is going to be looking when applied. Let us know in the comments below what you think!