Featured Project: NHS Apprenticeship Event
We've posted here on the blog before on the work we did last year for the NHS Apprenticeship team developing a new brand and set of materials for the team, so we were delighted to be asked back to design a number of items for the recent Apprenticeship Celebration Event that took place in Northampton a week or two back.
The project was a really interesting challenge and gave us the opportunity to work across a range of different areas.
The first area was the printed material required for the night. We worked up a range of tickets, fliers and the awards brochure itself making use of some beautiful card stocks and effective use of Spot UV finishing to give the finished products a real lift. Little flourishes like Spot UV – as well as other options like embossing or foiling – can provide stunning little details to pieces of work like this and we were really pleased with how this turned out.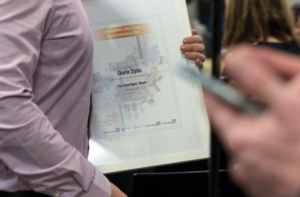 In addition, we also provided a range of branded merchandise for the event including their awards – and even designed the certificates for awards finalists and a backdrop to photograph themselves against!
Its always fun watching a brand like this come to life across a range of mediums and by the event we were really happy with how it all came together.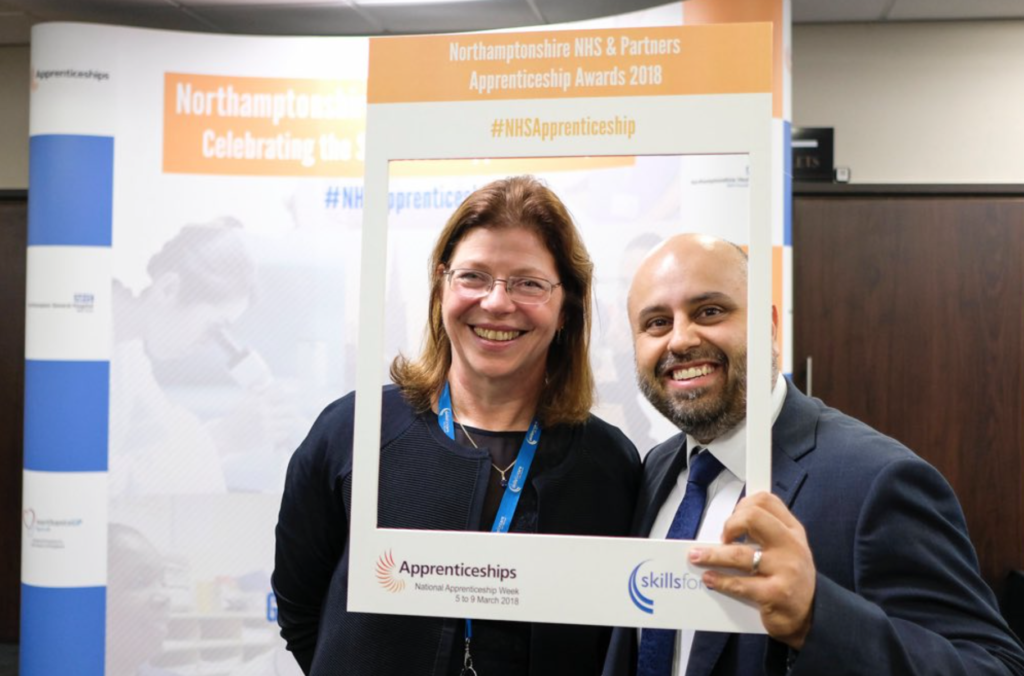 If you've got an event or awards night coming up – talk to us to see how we could do something very creative for you too!