Amster-damn!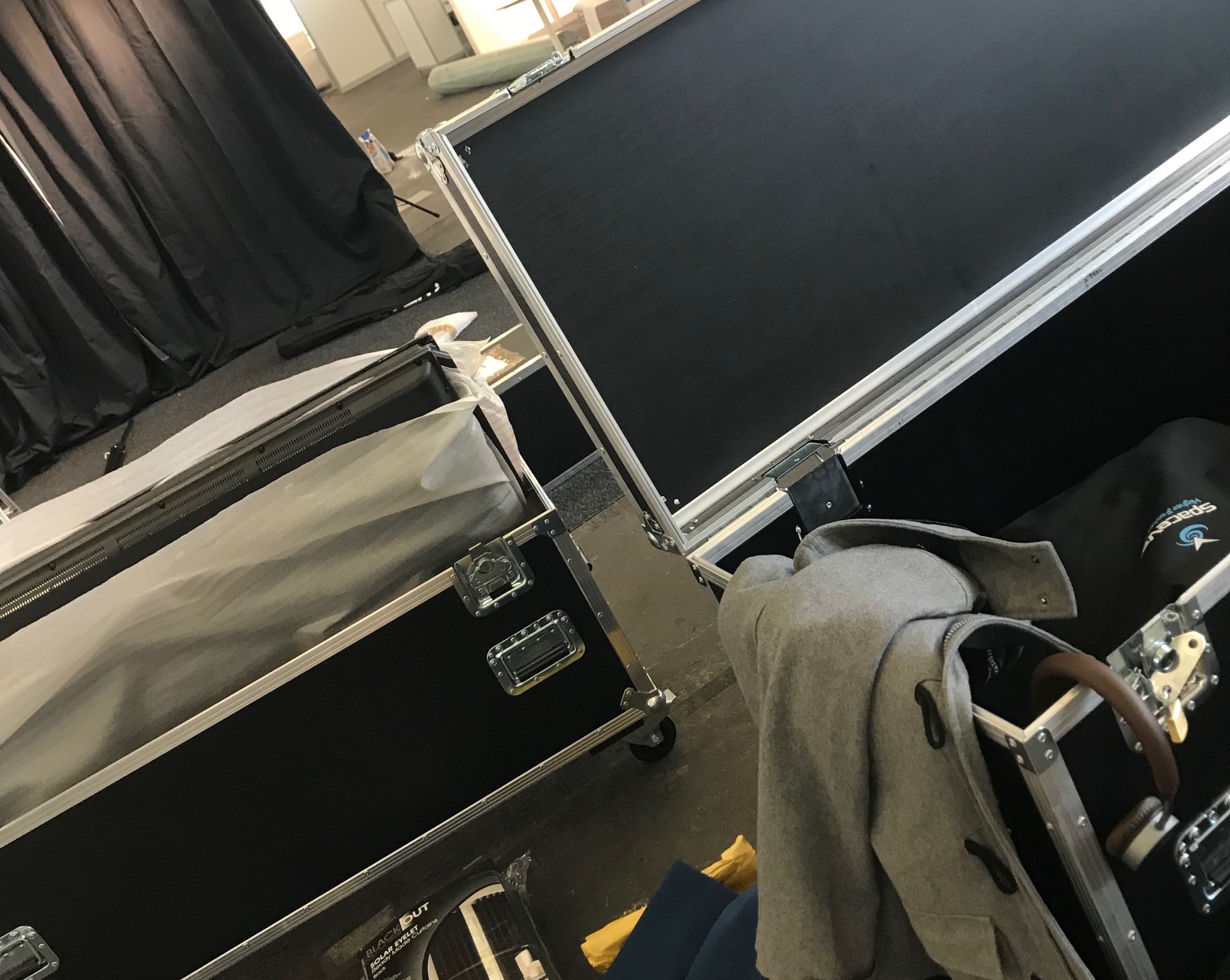 We are back in the office after a great week in Amsterdam last week with the team from SpaceVac International who were in town for the bi-annual interclean show at the RAI exhibition centre.
We were onsite for the week performing a number of roles for the team;
Firstly we arrived a couple of days ahead of the team to assemble the exhibition stand for the week and prepare the stand for the arrival of the sales team. Once the guys arrived onsite, we worked with the team throughout the week covering the event on social media as well as daily email marketing campaigns and other activities throughout the course of the week.
Events like this are a fairly regular occurrence for us at SVCHQ and we look after these large scale shows for a number of clients – taking responsibility and ownership of every aspect of the job from the logistics and preparation to assembly, marketing and merchandising.
The next event we are preparing for in the calendar takes place in Dallas later in the year – we are already hard at work preparing!
If you've got an event coming that you require support for in some way – maybe you need last minute merchandising or print assets, or maybe you need to outsource the project wholesale – contact us to talk to us about your requirements today!