About Us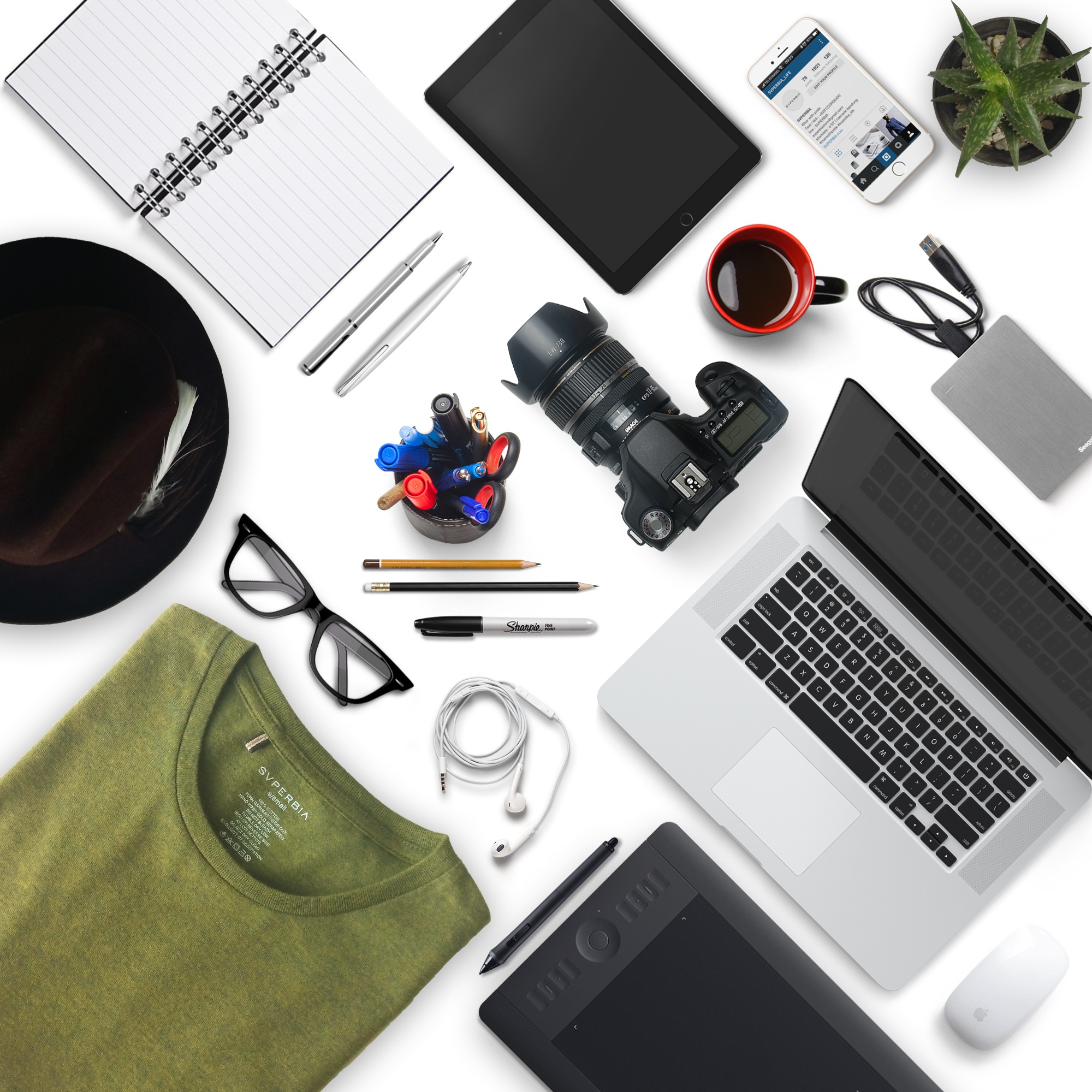 We are So Very Creative - a small creative and marketing agency based in Northampton (UK) - offering a wide range of creative services and solutions to clients all over the world...
So Very Creative was set up in 2016 by Ben Mainwaring, with a simple mission; to provide a responsive, cost efficient solution to businesses looking for an outsourced option that can respond as part of the team!
Ben came to running the studio with extensive experience gathered across a wide range of sectors - from the music industry (where Ben worked on campaigns for Artists including Prince, Beyonce and Cypress Hill), to journalism, local government and extensive work in a B2B  environment. Drawing on his long established networks across the business community in Northamptonshire, our growth over the previous three years has led to us being able to deliver a suite of creative services to businesses of all sizes - while offering substantial time and cost savings compared to bigger studios locally.
Our responsive attitude and broad skillset, means that our clients engage with us on a broad range of projects including:
Creative Services:
Website design
Graphic Design services
Photography
Logo Design
Print, Production & Merchandising
Content Services:
Social media
Email marketing
Blog & Copy writing
Podcast Creation
Video Services
One Off Services:
Event Management
Strategy Development
Training