A Week in the Life…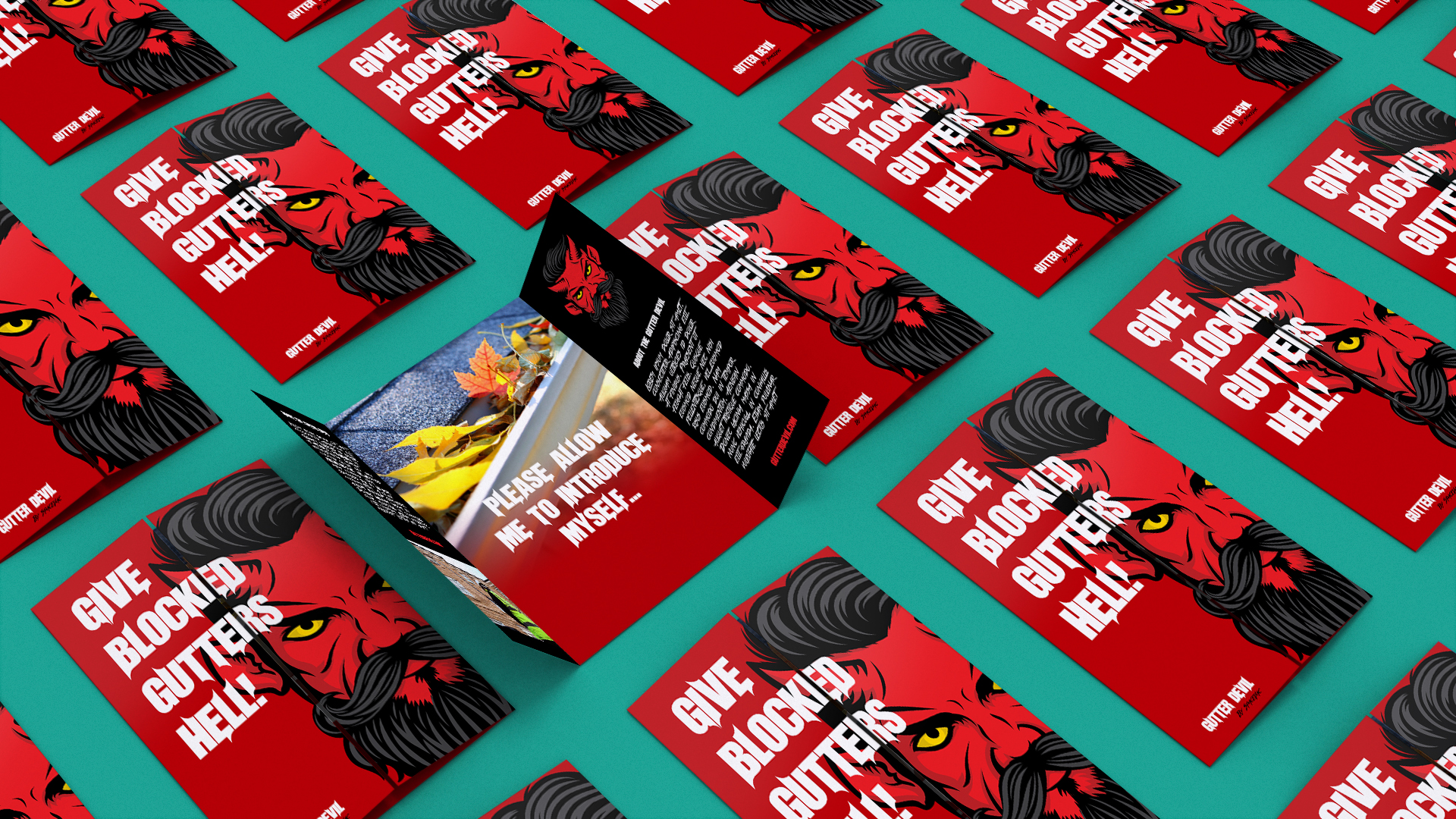 One of the things we love most about running a small studio, is the sheer variety of work we get to throw ourselves into on a weekly basis. While at times it can get stressful moving from completely different disciplines at speed (and thats without counting all of the new things like accounting and admin that is all a new world too!) it helps to stay inspired and motivated and quite often, ideas that spark in one project will inspire something on another part of our to-do list.
One of the things that helps to keep our to-do list quite so varied is the scale and range of our customers. Here at SVC, we look after the creative and digital requirements of businesses from local councils and training providers, to multinational companies and small local startups.
These will all obviously have their own distinct range of requirements – some companies approach us with a very distinct requirement in mind – "I need a new website" for example – while others outsource all of their marketing and creative work to us on a monthly retainer. We try and keep our solutions as flexible as possible to ensure our customers are always getting the most of amount of 'bang for their buck' whilst offering cost effective options.
This approach means that on a weekly basis we can be doing anything from writing and delivering social media content, designing and building website, managing the printing and production of marketing materials and collateral and even bespoke requirements such as training or delivering workshops.
This variety helps us to grow as a business and keep our fingers on the last creative and digital developments for the benefit of our customers.
You can find some examples of our recent projects by clicking here, or alternatively why not contact us to find out more about how we might be able to help…